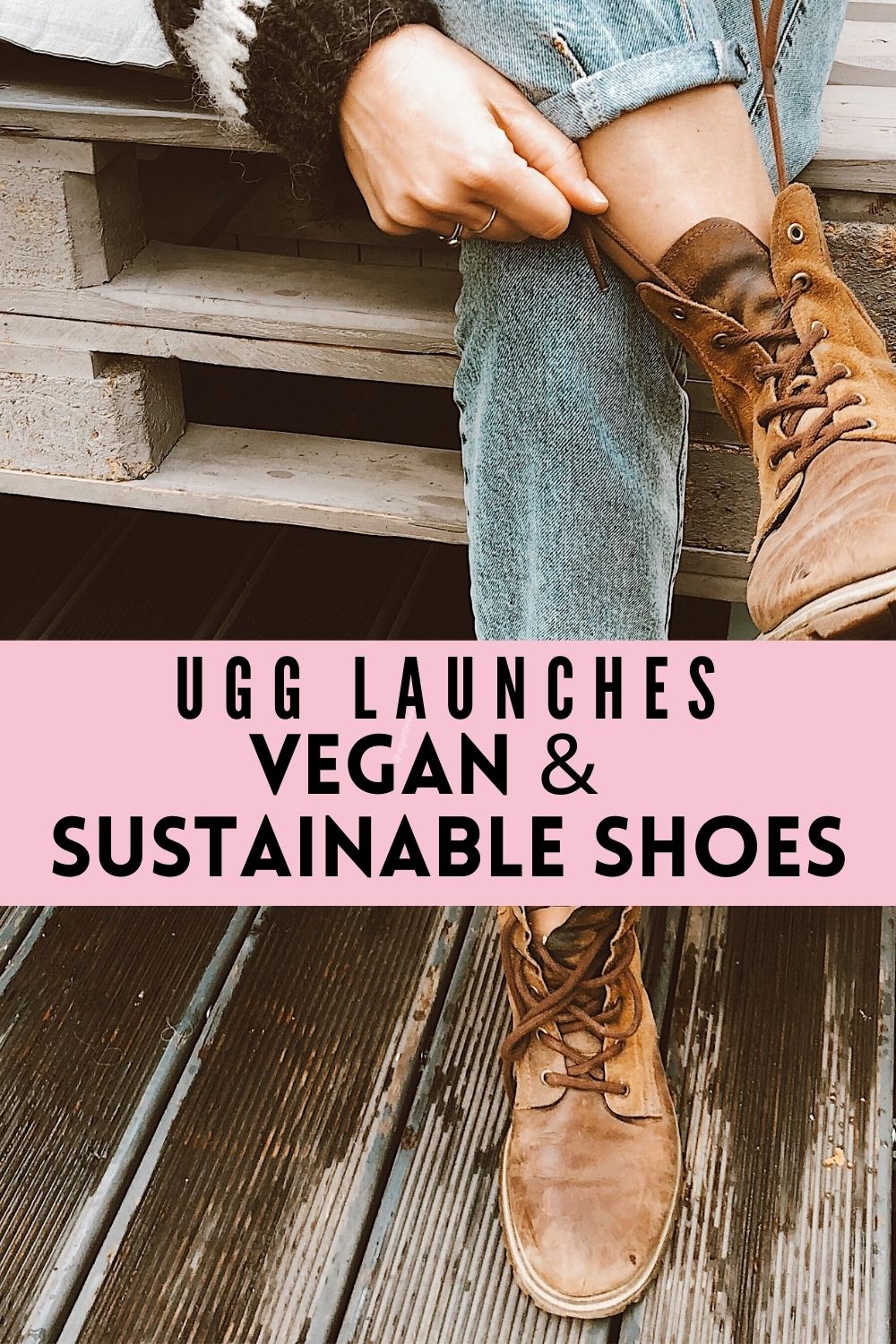 Ugg Launches Vegan and Sustainable Options
March 15, 2021
Ugg just launched vegan and sustainable shoes. This is a great step for Ugg to take especially because they are known for their boots and other products made of sheepskin and wool.
Thank you for using the affiliate links and codes in this post, it helps me with a small compensation so I can provide more content.
Their vegan and sustainable shoe styles are currently sandals, platform sandals, and low-rise boots. Each of the styles comes in multiple colors.
What do you think about the new Ugg vegan and sustainable options? Will you be supporting them? I hope that this is a starting point for Ugg and they continue to make more vegan and sustainable apparel in the future.

Check out more vegan fashion content!