What's Vegan – Colourpop Animal Crossing Collection?
January 28, 2021
Colourpop just launched an Animal Crossing collection! Curious about what's vegan? Here are all the vegan products in the Colourpop Animal Crossing collection!
Thank you for using the affiliate links and codes in this post, it helps me with a small compensation so I can provide more content.
Curious about other Colourpop vegan products? Here is a full Colourpop vegan list!
View this post on Instagram
Eyeshadow Palettes
Nook Inc Eyeshadow Palette
What a Hoot Eyeshadow Palette
Blushes
Glitterally Obsessed
Lip Tint
Fruit Basket
Fruit Roots
Pick of the Bunch

Jessica started creating content in 2014 to help consumers with finding the best in vegan and cruelty free including beauty, food, lifestyle and fashion.
You May Also Like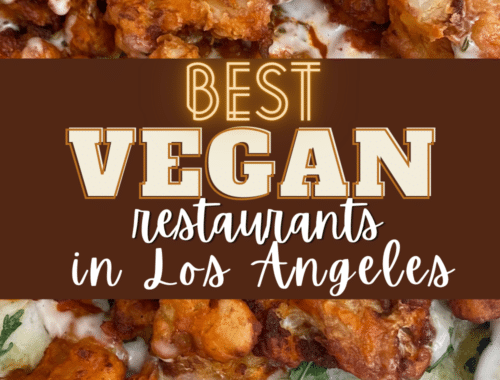 February 21, 2021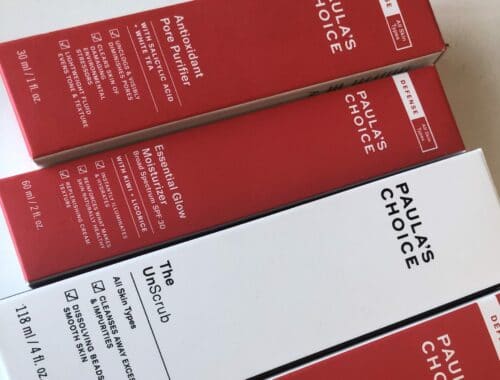 November 10, 2020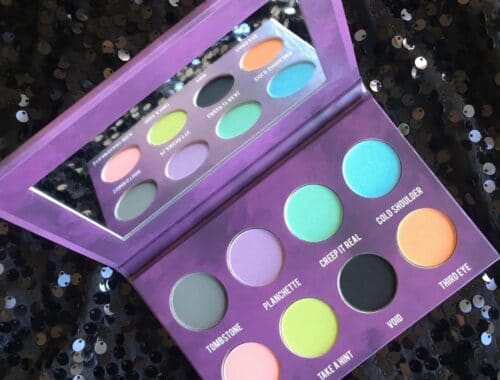 June 11, 2020