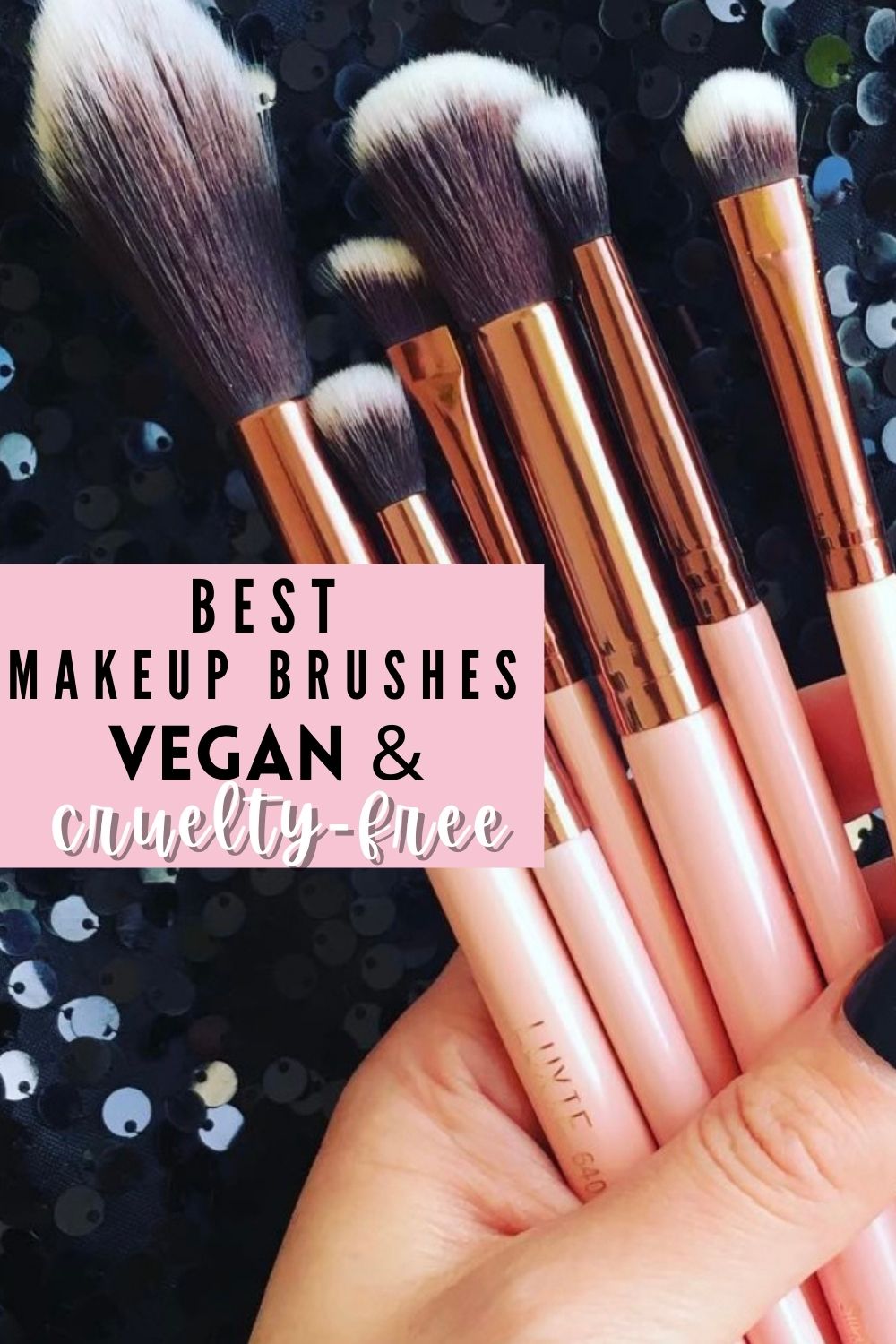 Best Vegan Makeup Brushes (and Cruelty-Free)
April 27, 2021
I have tried so many vegan and cruelty-free makeup brushes over the years. Not only do I have to make sure that the brushes come from a cruelty-free company, but also that the bristles are not made with animal byproducts. Thankfully, there are so many great vegan and cruelty-free makeup brushes on the market. Here are my all-time favorite vegan and cruelty-free makeup brushes.
Thank you for using the affiliate links and codes in this post, it helps me with a small compensation so I can provide more content. Products in this post were sent by brand for consideration.
Want more vegan and cruelty-free product recommendations? Check out my favorite vegan and cruelty-free products.
Best Eye Makeup Brushes
Elf Blending Brush
Elf Detail Crease Brush
Elf Flawless Concealer Brush – ok I realize this is a concealer brush under the eye brush section but it is AMAZING for setting concealer or eye primer on the eye.
Luxie 227 Blending Brush
Luxie 229 Tapered Blending Brush
Luxie 231 Small Tapered Blending Brush
Sigma E06 Winged Liner Brush
Sigma E35 Tapered Blending Brush
Sigma E45 Small Tapered Blending Brush – this may not be intended to be an eye brush, but it works perfectly for me when I use it to highlight the inner corner of my eye.
Sigma E54 Medium Sweeper Brush

Best Face Makeup Brushes
Hourglass Vanish Seamless Foundation Brush – one of the MUST HAVES in my collection. I use it for moisturizer, foundation, concealer, blush, bronzer, etc. If I had to choose one brush on this list, it would be this one because it is so nice and also the most versatile.
KVD Vegan Beauty Concealer Brush
KVD Vegan Beauty Foundation Brush
KVD Vegan Beauty Precision Powder Brush
Best Blush Makeup Brushes
Elf 107 Precision Highlighting Brush – not technically a blush brush but works perfectly to apply blush
Luxie 640 Pro Precision Tapered Brush
Sigma Duo Fiber Blush Brush
Best Bronzer Makeup Brushes
Best Contour Makeup Brushes
Best Highlighter Makeup Brushes
Milani All Over Blending Brush
Real Techniques Setting Brush – this brush has multiple uses, but my favorite use is to apply highlighter!
Sigma F64 Soft Blend Concealer Brush – I know this is intended to be a concealer brush but I've been using it for years to apply highlighter

Best Brow Makeup Brushes
Best Makeup Brush Sets
Sigma Deluxe Blending Brush Set
Sigma Signature Brush Set
Sigma Soft Blend Brush Set
Real Techniques Brush Sets
Shop Vegan and Cruelty-Free Makeup Brushes

Jessica started creating content in 2014 to help consumers with finding the best in vegan and cruelty free including beauty, food, lifestyle and fashion.

You May Also Like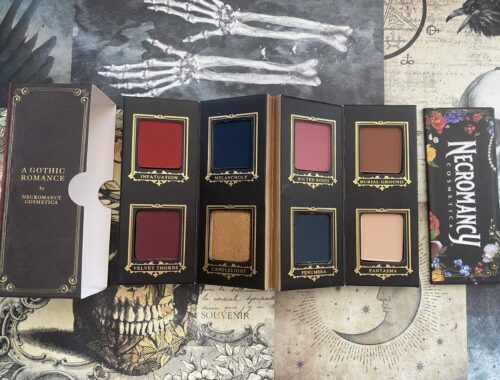 March 13, 2021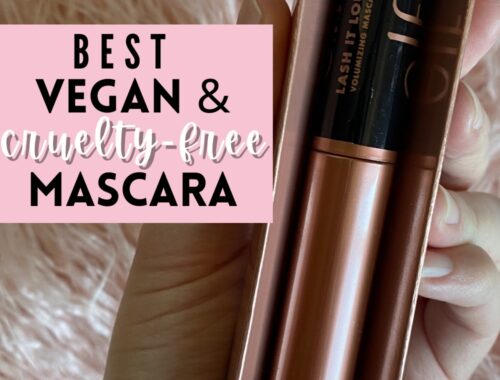 April 10, 2020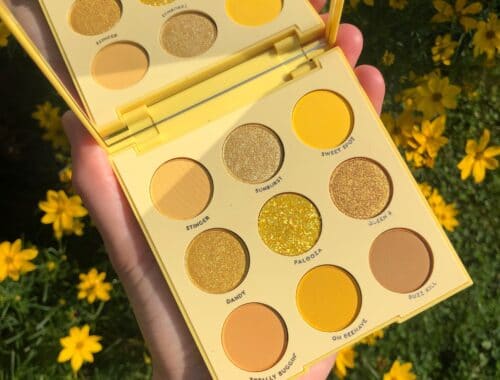 January 2, 2021