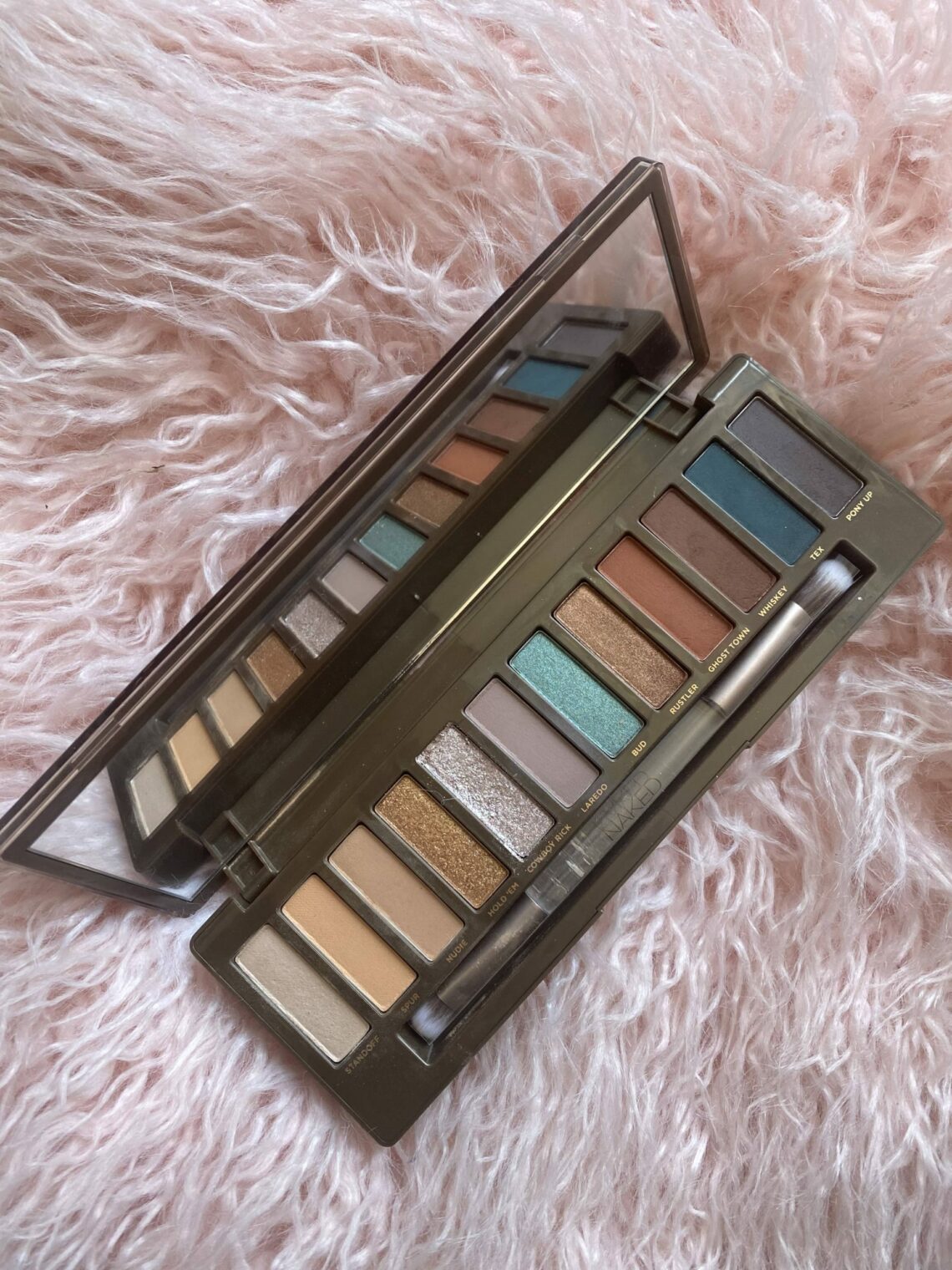 Urban Decay Wild West Palette Review
March 18, 2021
Urban Decay recently released the Naked Wild West palette ($49) and guess what, it's vegan! It comes with 12 shades including 4 shimmers and 8 mattes. It is also one of the only vegan eyeshadow palette Urban Decay has ever launched. It also comes with a mirror and a brush. The palette is available at Sephora, Ulta, Nordstrom, and the Urban Decay website.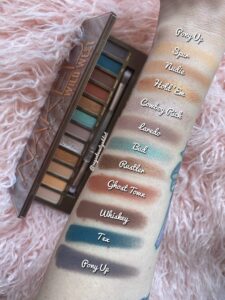 Shades L-R: Pony Up, Spur, Nudie, Hold 'Em, Cowboy Rick, Laredo, Bud, Rustler, Ghost Town, Whiskey, Tex, and Pony Up
Pros: It comes with a variety of warm and cool-toned shades making this palette super versatile. It's also pigmented and blends nicely. Shades are buttery and smooth. Large mirror is perfect for everyday makeup or for traveling.
Cons: Price, shade Cowboy Rick has a lot of kickback.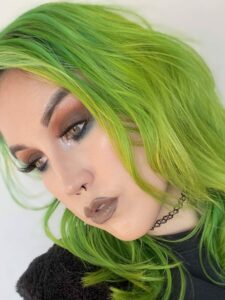 I used the shades Ghost Town, Whiskey, Tex, and Cowboy Rick to achieve the look above. Check out the instagram post below to see how I got this look.
My final thoughts: This was my first time ever using an Urban Decay Naked palette and I was pretty happy with it. While more than half of the palette is neutrals, the pops of color add some adventure to the palette. I really enjoy the mix of warm and cool-toned shades. However, I feel like none of the shadows in the palette are particularly unique. If you are looking for a neutral everyday palette, this is a great option. I think this is the perfect starting point for Urban Decay to dip their toes into vegan palettes and I hope they create more vegan eyeshadow palettes in the future!
Curious about other Urban Decay vegan products? Here is a full Urban Decay Vegan List!
Shop Urban Decay Wild West Palette

Jessica started creating content in 2014 to help consumers with finding the best in vegan and cruelty free including beauty, food, lifestyle and fashion.

You May Also Like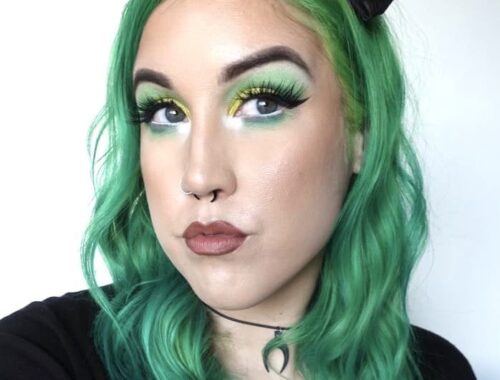 December 3, 2020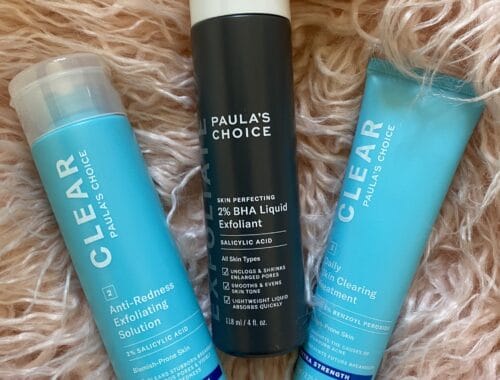 February 25, 2021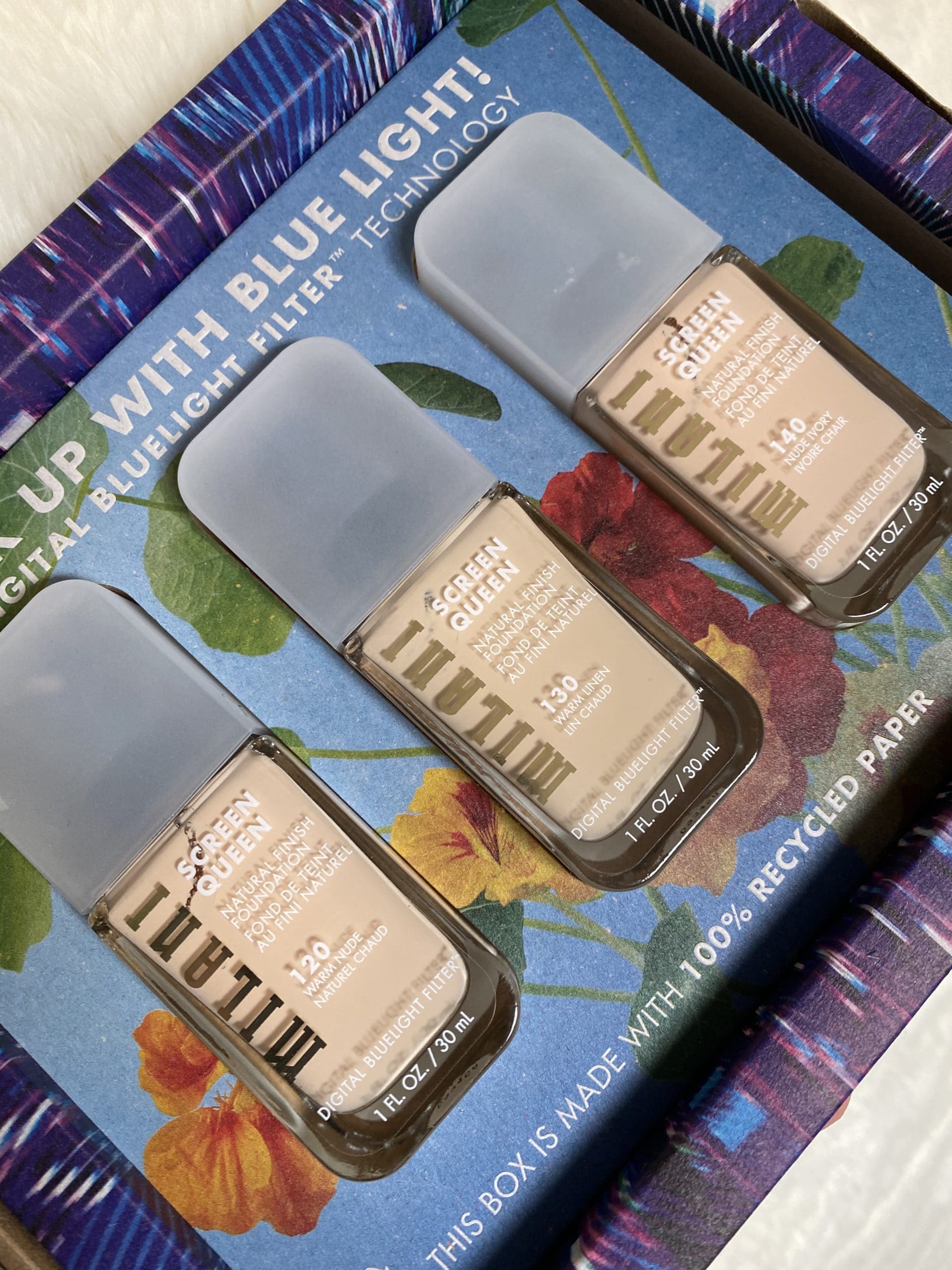 April 7, 2020