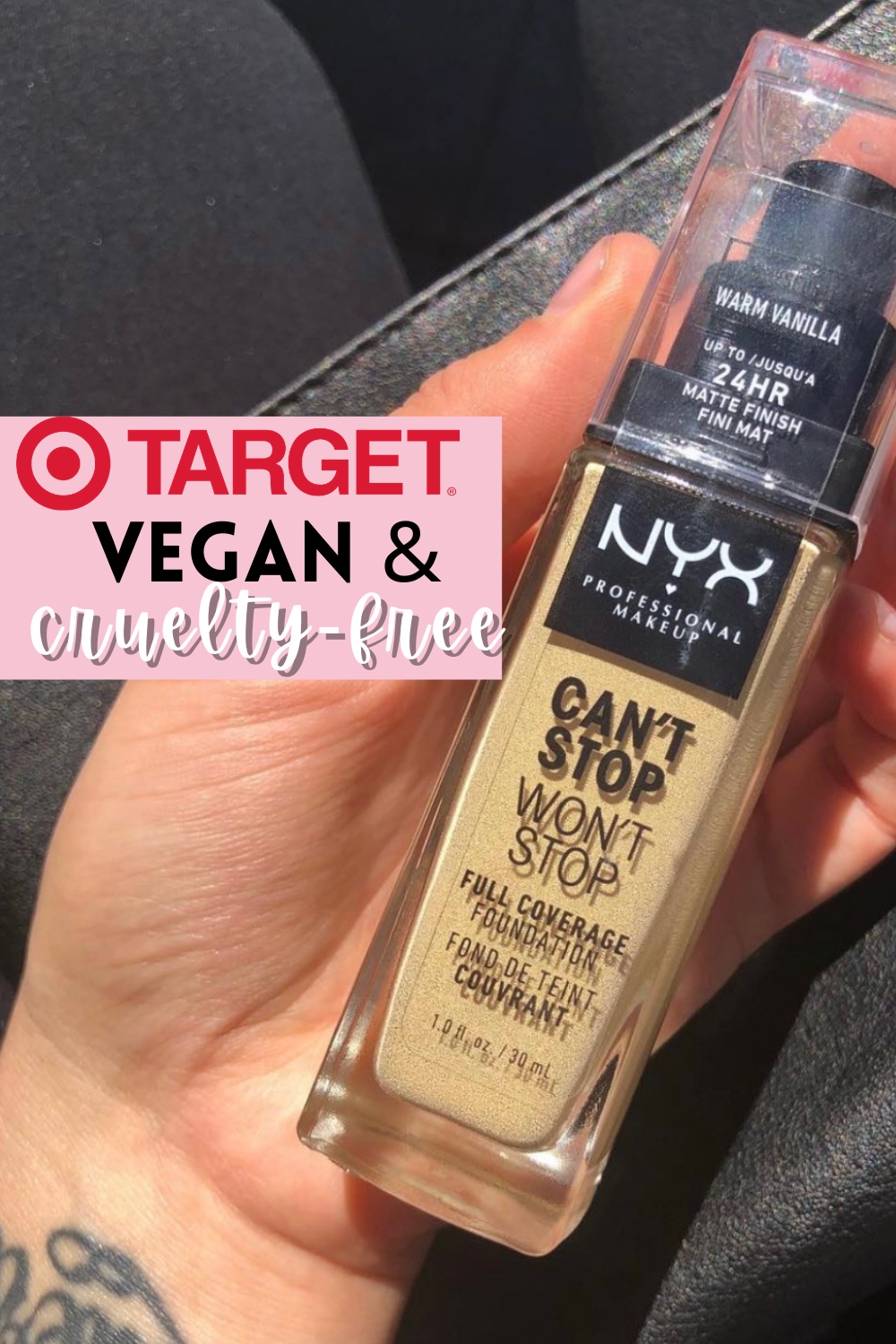 Best Vegan Beauty at Target (Cruelty-Free)
March 2, 2021
There are SO MANY vegan and cruelty-free beauty options at Target and it can be a bit overwhelming. Here are some of my all-time favorite vegan beauty products you can find at Target, in-store, and online.
Thank you for using the affiliate links and codes in this post, it helps me with a small compensation so I can provide more content. Products in this post were sent by brand for consideration.
EYESHADOW
ELF Mad for Matte Eyeshadow Palette Summer Breeze
Pixi Liquid Fairy Lights
SKINCARE
Milani Prep and Brighten Rose Face Oil
Pacifica Vegan Collagen Every Day Lotion
BROWS
Pacifica Highest Def Hemp Fiber Brow Set
MASCARA
ELF Lash It Loud Mascara
Milani Highly Rated Mascara
Pacifica Highest Lash Chronic Volume Mascara
CONCEALER
Covergirl TruBlend Undercover Concealer
ELF 16HR Camo Concealer
Milani Conceal + Perfect Concealer
Pacifica Liquid Cover Concealer
PERFUME
Pacifica Spray Perfume (Dream Moon and Flower Moon are my favs)
CONTOUR, BLUSH, AND BRONZER
ELF Contour Palette Pressed Powder
ELF Primer-Infused Blush
ELF Primer-Infused Bronzer
Milani Cheek Kiss Cream Blush
Milani Silky Matte Bronzing Powder
Pixi Pixiglow Cake
FOUNDATION
Covergirl Clean Fresh Skin Milk Foundation
ELF Acne Fighting Foundation
ELF Camo CC Cream
ELF Flawless Finish Foundation
Milani Screen Queen Foundation
NYX Can't Stop Won't Stop Foundation
Pacifica Alight Clean Foundation
POWDER
ELF Sheer Tint Finishing Face Powder
EYELINER
NYX Epic Ink Eyeliner
Pixi Endless Silky Waterproof Pencil Eyeliner
LIP
Milani Fruit Fetish Lip Balm
NYX Suede Matte Lip Liner
Pixi MatteLast Liquid Lipstick
SETTING SPRAY
Milani Make It Last Prime Setting Spray
Milani Rosewater Hydrating Mist
Pixi Makeup Fixing Mist
LASHES
Ardell Double Up 113 Lashes
Duo Adhesive Lash Adhesive Clear
BODY CARE
Alba Botanica Hawaiian Green Tea Sunscreen
The Honey Pot Original Formula Feminine Wash
The Honey Pot Sensitive Feminine Wipes
Pacifica Ocean Citrus Body Wash
Schmidt's Sensitive Skin Deodorant
HAIRCARE
Raw Sugar Pure Scalp Treatment
Raw Sugar Scalp Renew Conditioner
Raw Sugar Scalp Renew Shampoo
NAILS
ORLY Breathable Treatment + Color Nail Polish
ORLY Nail Defense Nail Strengthener
TOOLS
ELF Crease Brush
ELF Flawless Concealer Brush
ELF Total Face Sponge
Milani Powder Bronzer Brush
Real Techniques Eye Brushes
Real Techniques Setting Brush
Shop Vegan Beauty at Target

Jessica started creating content in 2014 to help consumers with finding the best in vegan and cruelty free including beauty, food, lifestyle and fashion.
You May Also Like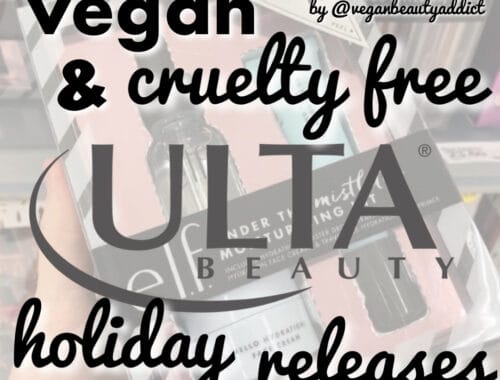 October 27, 2020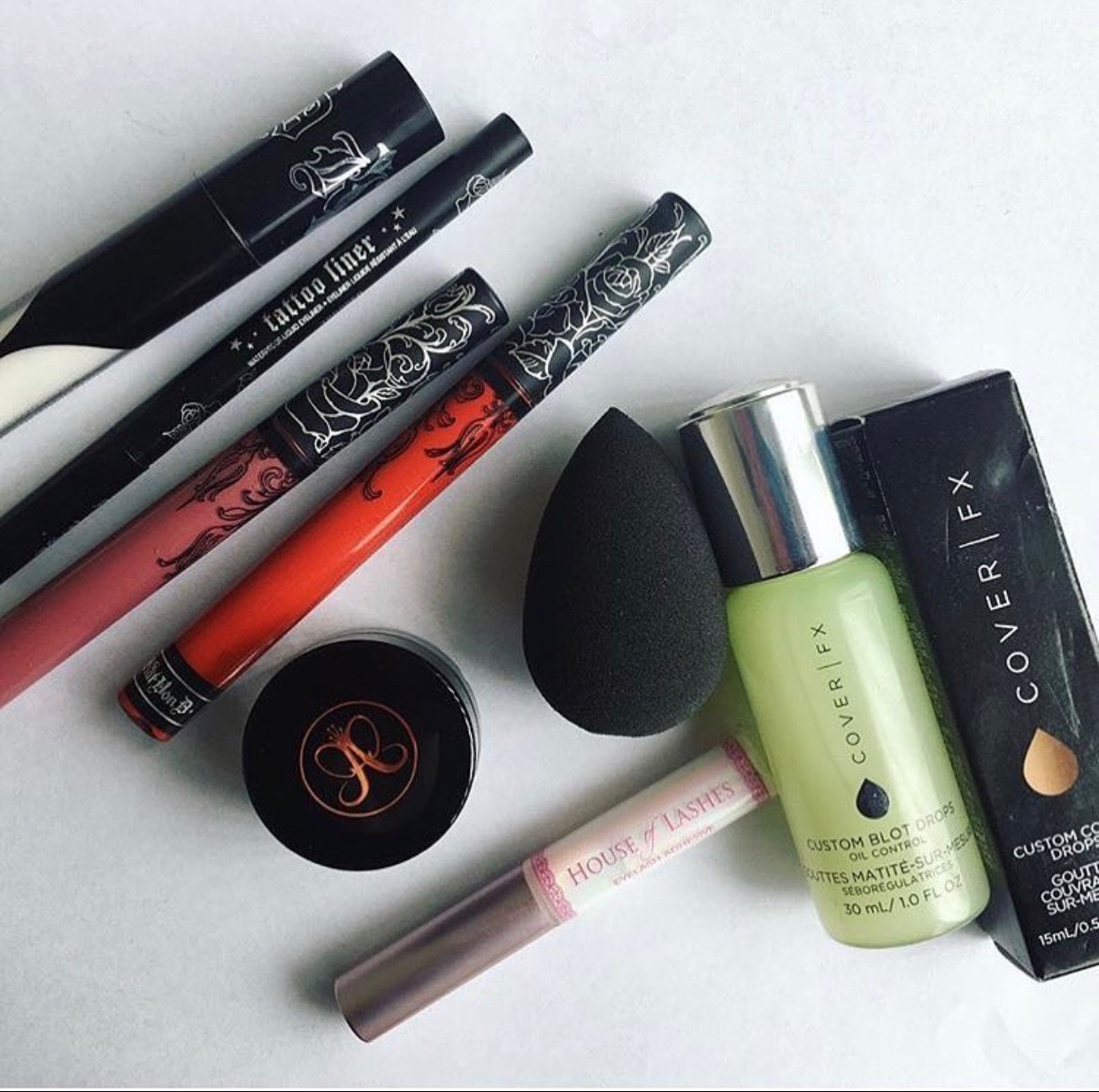 April 17, 2020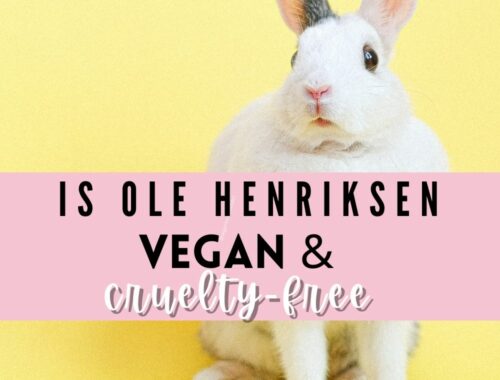 October 26, 2020