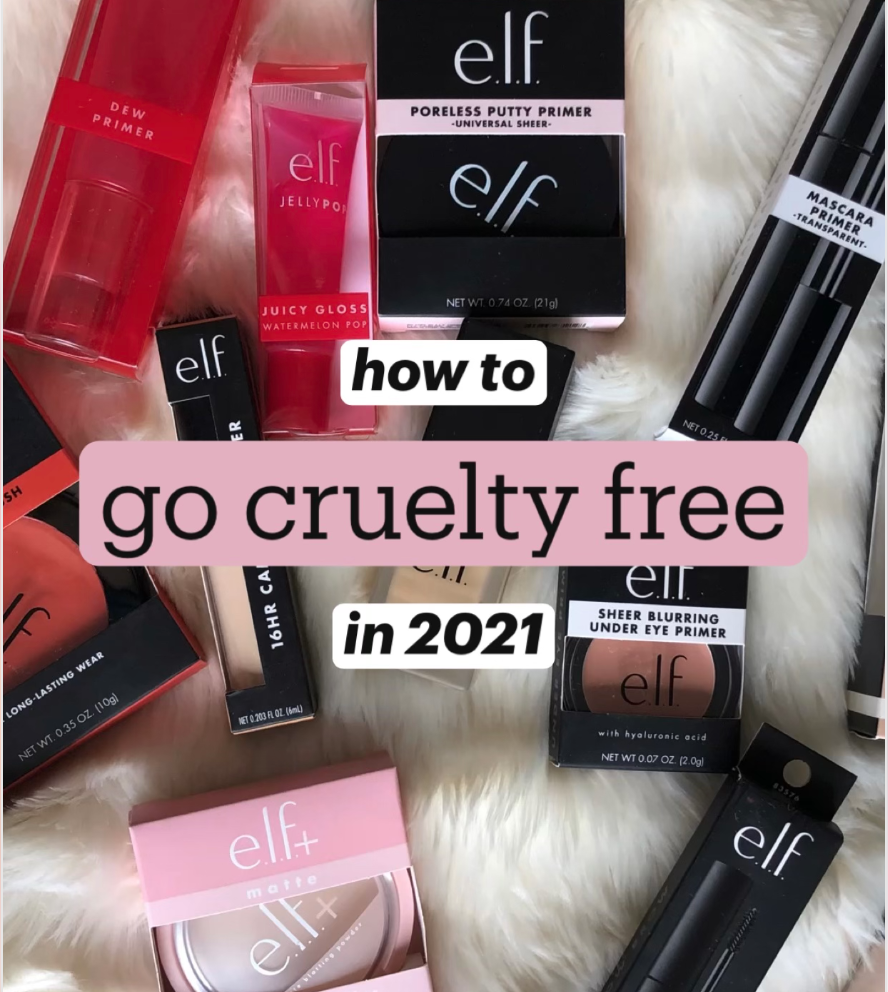 How to go Cruelty Free in 2021
February 19, 2021
Want to go cruelty-free? You've come to the right place. Whether you are just starting out or you've been doing it for a while, I hope this post is helpful for you.
Thank you for using the affiliate links and codes in this post, it helps me with a small compensation so I can provide more content.
What is cruelty-free?
Cruelty-free means a product hasn't been tested on animals. This includes everything from the beginning stages up to the final product. It also means a brand is not selling its products in a country where they are required to be tested, by law.
Avoid Buying From Brands Who Test on Animals
Unfortunately, a ton of brands test on animals and many of them are mainstream items that you would easily find in any store. Some popular brands that test on animals are MAC, NARS, Maybelline, Bath and Body Works, etc. My top trusted sources for finding out which brands test on animals are Cruelty-Free International and Logical Harmony.
Support Cruelty-Free Brands
The good news is there are so many cruelty-free brands that you can switch to after you cut out brands that test on animals. Some popular brands that are cruelty-free are Colourpop*, Elf Cosmetics, Milani*, Milk Makeup, etc.
*Colourpop and Milani have lots of vegan options, just be sure to check for the vegan symbol or refer to my vegan product lists.
Progression over Perfection
We don't live in a cruelty-free or vegan world and we all do the best we can. Making a lifestyle change isn't always easy and most people can't do it overnight. I was vegetarian for 5 years before I went vegan and it also took me years to learn about which products are actually cruelty-free and which ones actually test.
I bought a product that says it's cruelty-free or has a cruelty-free symbol on it. That means it hasn't been tested on animals, right?
The short answer to this is NO. Sadly, there is no legal definition of the word "cruelty-free" much like the term "natural" which brands also like to put on their products. Many companies who test on animals, whether they do it themselves or ask others to do it on their behalf, claim to be cruelty-free. This is where it can be tricky and cause a lot of division within the cruelty-free community. People have different definitions of the term. For me, cruelty-free means there is no animal testing involved in any part of the process of producing and selling a product.
Go a Step Further and Buy Vegan Makeup
If you feel like you have a good grasp on how to go cruelty-free, take it a step further and start incorporating more vegan products into your routine. Vegan products don't contain any animal ingredients including beeswax, lanolin, carmine, fur, silk, etc.
Here are some vegan product lists from cruelty-free companies and some of my favorite vegan products.
Follow me on Instagram, YouTube for more vegan and cruelty-free content.
On this website and all of my social media, I only talk about products that are vegan AND cruelty-free. My goal is to not only make cruelty-free and vegan easy but to also show it can be accessible, affordable, and for everyone. Cruelty-free is not one size fits all and you have to make it work for you, however that may look. For example, one person may prefer to only buy high-end luxury makeup while another person may prefer to buy only drugstore products. I have tons of product recommendations that will hopefully help everyone with their particular wants and needs.
View this post on Instagram
Jessica started creating content in 2014 to help consumers with finding the best in vegan and cruelty free including beauty, food, lifestyle and fashion.
You May Also Like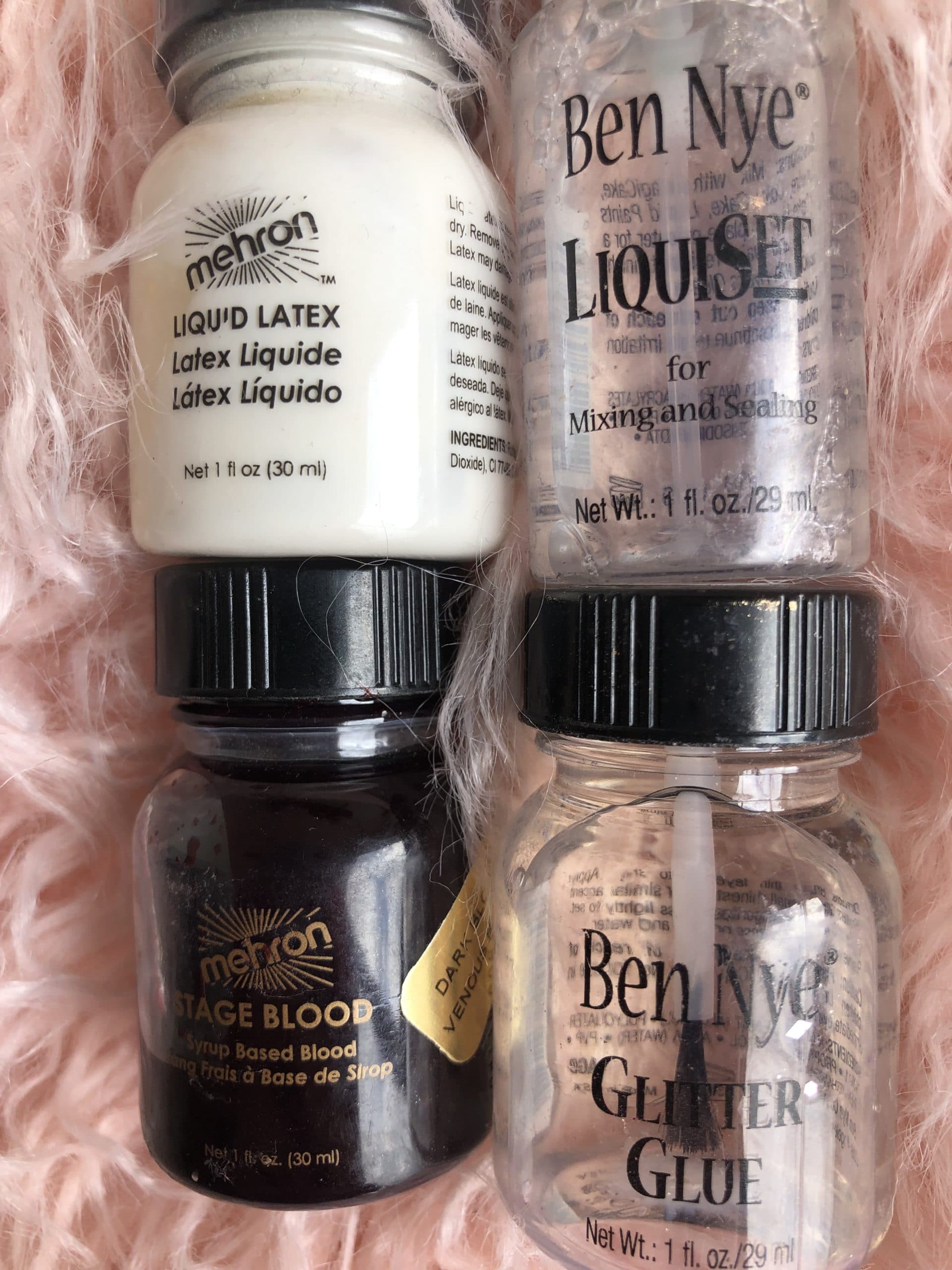 February 12, 2019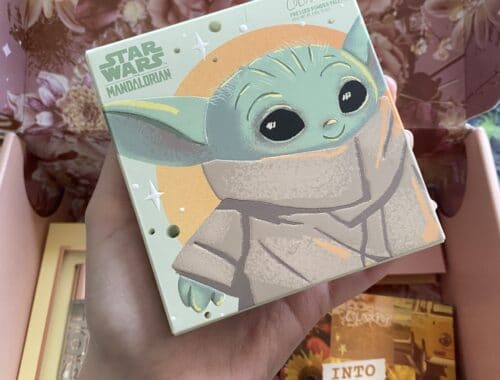 February 25, 2021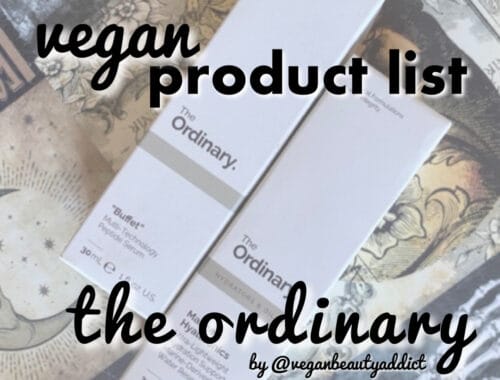 November 9, 2020