Jouer Vegan List
December 12, 2020
Jouer is a cruelty-free beauty brand that has a lot of vegan products. They are most well known for their complexion products, like their foundation, concealer, and highlighters as well as their liquid lipsticks. Their products are available on the Jouer website as well as Sephora. Here is a full list of the vegan products from Jouer.
Please note that the products on these lists are subject to change. Ingredients in beauty products change often and it is difficult to keep up with the changes. Please feel free to do your own research by reading ingredient lists and reaching out to the brands to cross-check information.
Thank you for using the affiliate links and codes in this post, it helps me with a small compensation so I can provide more content.
Jouer Vegan Product List
Anti-Aging Moisture Primer
Anti-Blemish Matte Primer
Blush & Bloom Cheek + Lip Duo
Champagne & Macaron Essential Lip Enhancer Shine Balm
Champagne & Macaron Face Palette
Champagne & Macaron Sheer Pigment Lip Gloss
Champagne & Macaron Shimmer Lip Gloss
Daily Clarifying Treatment Oil
Daily Repair Treatment Oil
Deluxe Mini Blush Bouquet Dual Blush Palette – Rose Gold
Duochrome High Pigment Pearl Lip Gloss
Essential High Coverage Concealer Pen
Essential High Coverage Creme Foundation
Essential High Coverage Liquid Concealer
Essential Hydrating Lip Oil
Essential Lip Enhancer Shine Balm
Essential Matte and Shimmer Palette
Essential Precision Concealer Brush
Essential Precision Foundation Brush
Essential Travel Complexion Brush
Hand 2 Hand Sanitizer
High Pigment Lip Gloss
High Pigment Pearl Lip Gloss
Long-Wear Lip Crème Liquid Lipstick – Matte
Long-Wear Lip Crème Liquid Lipstick – Metallic
Molten Glow All Over Face & Body Highlighter
Overnight Conditioning & Repairing Lip Mask
Powder Highlighter
Sheer Pigment Lip Gloss
Soft Focus Hydrate + Set Powder
Shop Jouer Vegan Products

Check out more vegan lists from cruelty-free companies.
Jessica started creating content in 2014 to help consumers with finding the best in vegan and cruelty free including beauty, food, lifestyle and fashion.
You May Also Like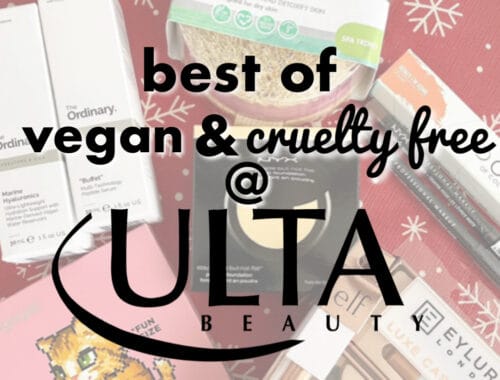 April 12, 2020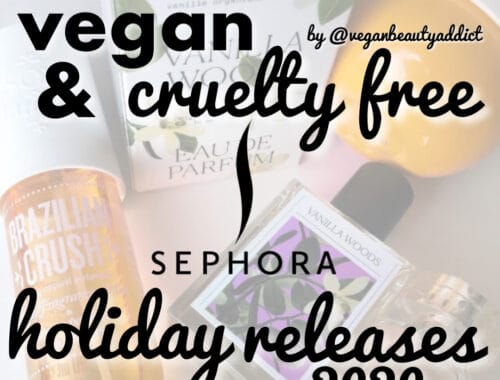 October 29, 2020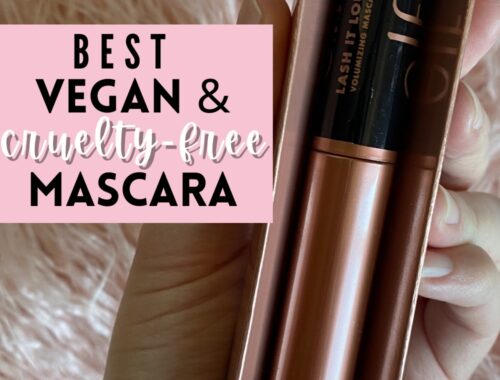 April 10, 2020