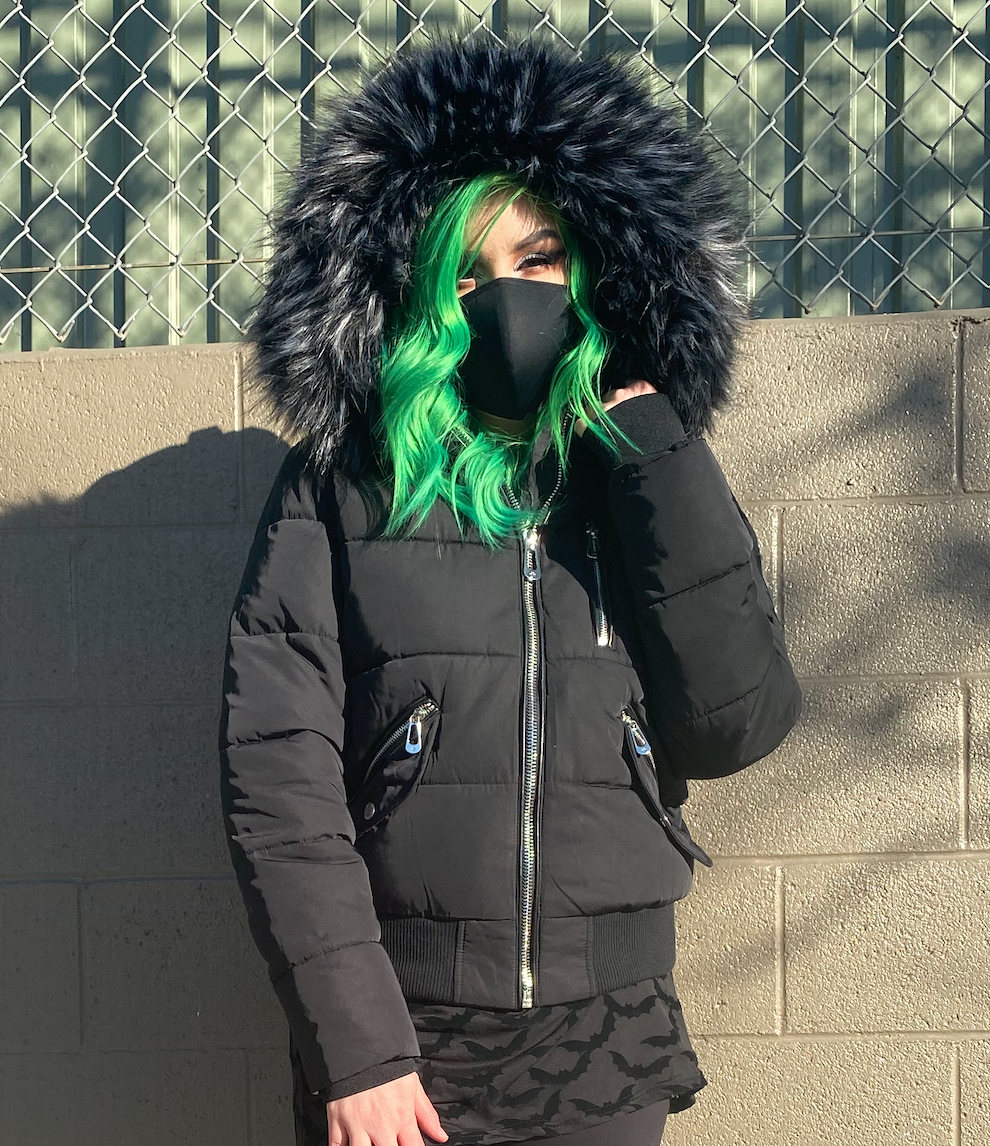 2020 Vegan Winter Apparel Guide
December 20, 2020
Over the past few years, companies have really started to cater to people who are looking to wear clothing without animal materials (ie. suede, leather, silk, wool, etc.) Now there are so many good vegan options on the market, it can be hard to know where to start! I hope this helps you with your shopping if you are in the market for some new vegan winter apparel. If you're looking for mild weather options, check out my vegan boots for fall post.
If you are looking at specific items and aren't sure what is vegan, the most common materials found in clothing that aren't vegan are leather, suede, leather, silk, wool, fur, down (feathers), and angora. If you aren't sure, make sure to check the tags to see what products are made out of. Please feel free to do your own research by reading clothing tags and reaching out to the brands to cross-check information.
Thank you for using the affiliate links and codes in this post, it helps me with a small compensation so I can provide more content. Products in this post were sent by brand for consideration.
Noize
Noize is an all-vegan apparel company. They are known mostly for making really great quality winter coats and jackets. They also carry footwear, loungewear, and outdoor accessories like scarves and gloves. Pictured below is the Noize Vic Jacket, which was gifted to me by the company. They are also an ethical clothing company and on the more affordable side. Use code JESSICAFW15 to get 15% off your order.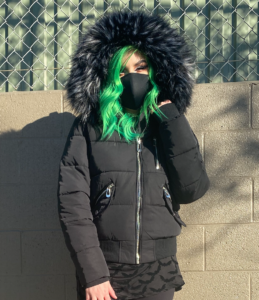 Will's Vegan Store
Will's Vegan Store is entirely vegan and ethical. They make practical footwear including hiking boots and snow boots, but the ones I think are perfect for cold weather are their WVSport Snow Boots, Dock Boots, and Insulated Dock Boots. They also make jackets and coats as well as scarves. They are a little on the pricier side, but they have been on my wish list for a long time and I've seen people say nothing but good things about their products.
Target
I try to limit my consumption of fast fashion but sometimes that is extremely difficult and even impossible in the world we live in. While not all Target's clothing and accessories are vegan, they offer a lot of clothing made without using any animal materials that are also affordable. I have bought a lot of winter apparel including a winter coat that is pretty nice quality and has held up well. My top picks are these boots which have no animal materials listed. I might consider double-checking in store if you are able to as sometimes the website has inaccuracies. This jacket looks the most similar to the one I bought a few years ago and have worn in cold weather. These socks are double lined and they are ideal if your feet get cold lounging around at home.
Uniqlo
Finding warm socks that aren't made of wool isn't easy. Uniqlo makes heattech socks which are designed to keep your feet warm and all the ones I've seen are also vegan! They are perfect for me to wear with my winter boots because they aren't too thick. They also make heattech clothing, which all the ones I've seen are also vegan. Uniqlo does carry products made with animal materials, so make sure to check the tags before buying.
Shop Vegan Winter Apparel

Jessica started creating content in 2014 to help consumers with finding the best in vegan and cruelty free including beauty, food, lifestyle and fashion.
You May Also Like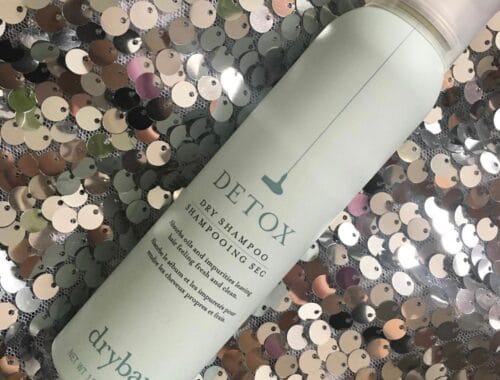 October 26, 2020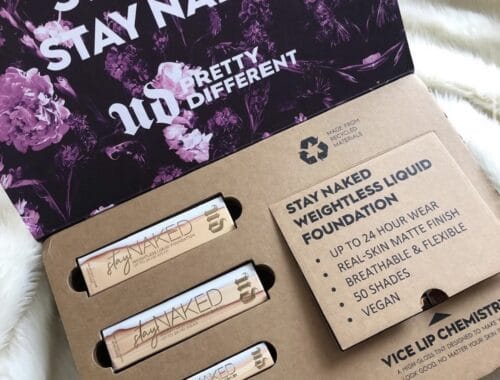 January 22, 2021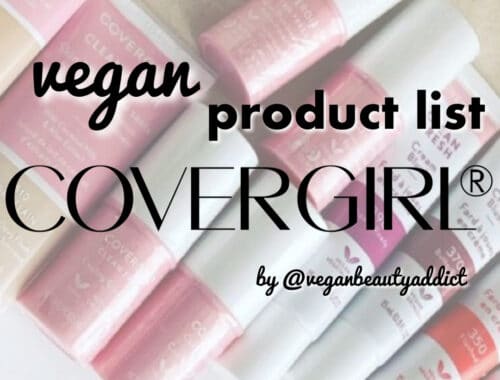 April 14, 2020