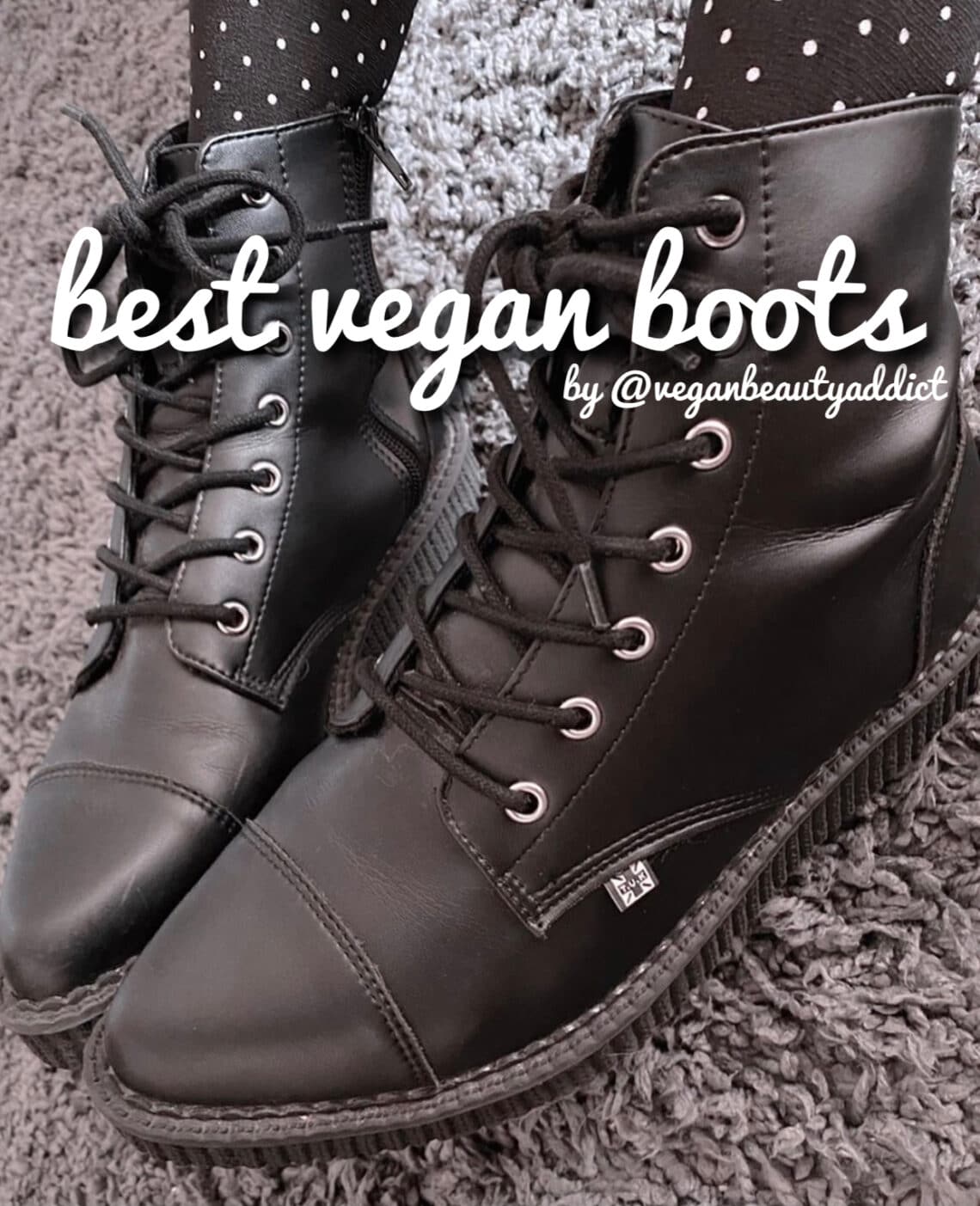 Best Vegan Boots For Fall
November 14, 2020
A good pair of vegan fall boots used to be difficult to find. Over the past few years, companies have really started to cater to people who are looking to wear clothing without animal materials (ie. suede, leather, silk, etc.) Now there are so many good options on the market, it can be hard to know where to start! I hope this list helps you with your shopping if you are in the market for a new pair of boots!
Thank you for using the affiliate links and codes in this post, it helps me with a small compensation so I can provide more content. Products in this post were sent by brand for consideration.
T.U.K.
One of my favorite shoe brands is T.U.K. Most of their shoes are vegan and they have a nice selection for every time of year. I have been wearing my boots from them consistently for a few years now and they have held up really great and they don't look worn out. I would also recommend sizing up if you are between sizes, if you are leaning toward the pointed boots or if you are wanting to wear a thick pair of socks with them! Both of the pairs below have a lace-up option but also have a zipper on the side, which makes them easy to put on. They are hands down some of the comfiest boots I have ever owned, which is also a huge plus. These reasons are why these are the best fall vegan boots I have ever owned!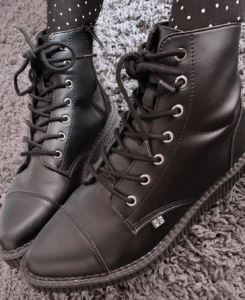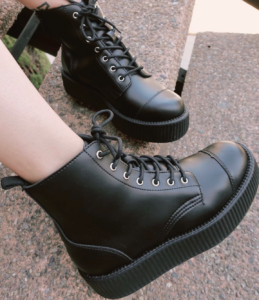 Target
Target always has a great, affordable selection of vegan boots. I have quite a few pairs myself that I have bought over the years and they surprisingly have held up very nicely. The pair I linked below are the closest pair to ones I have bought in the past, and they also have great reviews!

Dr. Martens
Full disclosure, I have not worn a pair of Dr. Martens boots myself but they constantly have great vegan options and I have not heard a bad thing about their vegan boots. If you've been following me on social media for a while, you probably have heard me talking about how bad I want the shoes below! They are a platform boot and they also have a zipper on the side.

Pawj
Did you know that Ugg Boots are not vegan but also incredibly cruel? Pawj offers cute boots that look like Ugg Boots without the cruelty. I have not worn these myself, but I did buy a pair for my mom and she loves them.
Shop Vegan Boots

Jessica started creating content in 2014 to help consumers with finding the best in vegan and cruelty free including beauty, food, lifestyle and fashion.

You May Also Like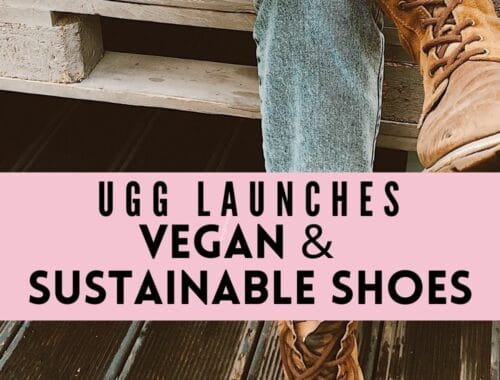 March 15, 2021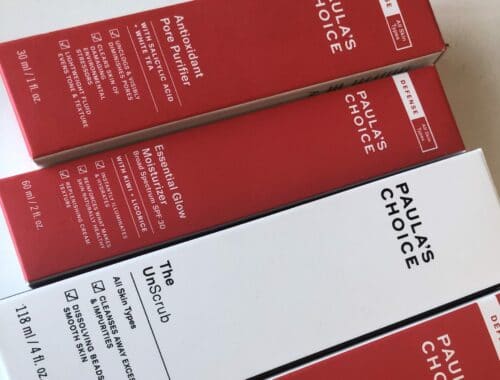 November 10, 2020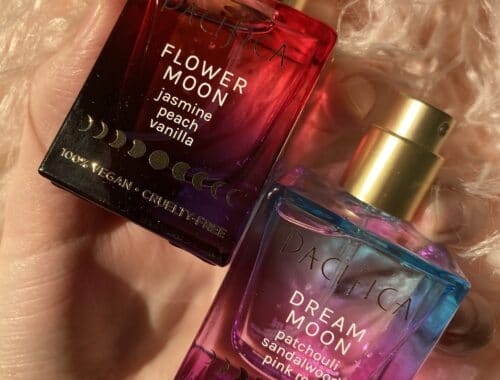 February 23, 2021