Coloured Raine Vegan List
November 12, 2020
Coloured Raine is a cruelty-free Black-owned beauty brand with lots of vegan options. They first made a splash into the makeup world with liquid lipsticks with a unique color selection and formulation. They have since created lashes, foundation, eyeshadows, and more! I have tried a ton of their products and they have some of the best makeup products on the market. They are available at Target as well as their own website. Without further ado, here is a full list of Coloured Raine vegan products.
Please note that the products on these lists are subject to change. Ingredients in beauty products change often and it is difficult to keep up with the changes. Please feel free to do your own research by reading ingredient lists and reaching out to the brands to cross-check information.
Thank you for using the affiliate links and codes in this post, it helps me with a small compensation so I can provide more content.
Coloured Raine Vegan Products
Eyeshadow Palettes
Juicy Boost Pressed Pigment Palette
Vivid Pigments and Shadows Palette
Lip Products
Classic Lipstick
Matte Liquid Lipstick
Lip Gloss
Lip Lacquer
Lip Veil
Face Products
Bronzer
Focal Point Glowlighter
Lashes – all lashes are vegan
Tools and Brushes
Blending Brush
Eyeshadow Brush
Flawless Perfecting Sponge
Check out the video below to see my review and watch me apply the Coloured Raine Vivid Pigments & Shadows Palette!
Check out more vegan lists from cruelty-free companies here
Jessica started creating content in 2014 to help consumers with finding the best in vegan and cruelty free including beauty, food, lifestyle and fashion.
You May Also Like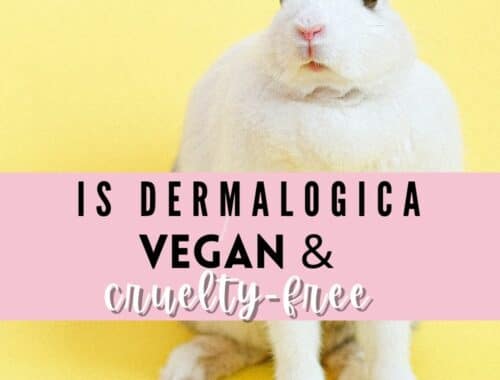 October 28, 2020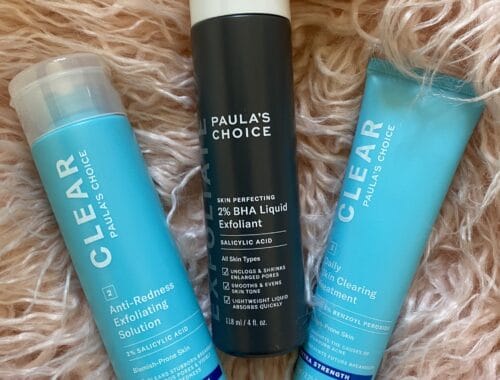 February 25, 2021
March 16, 2021