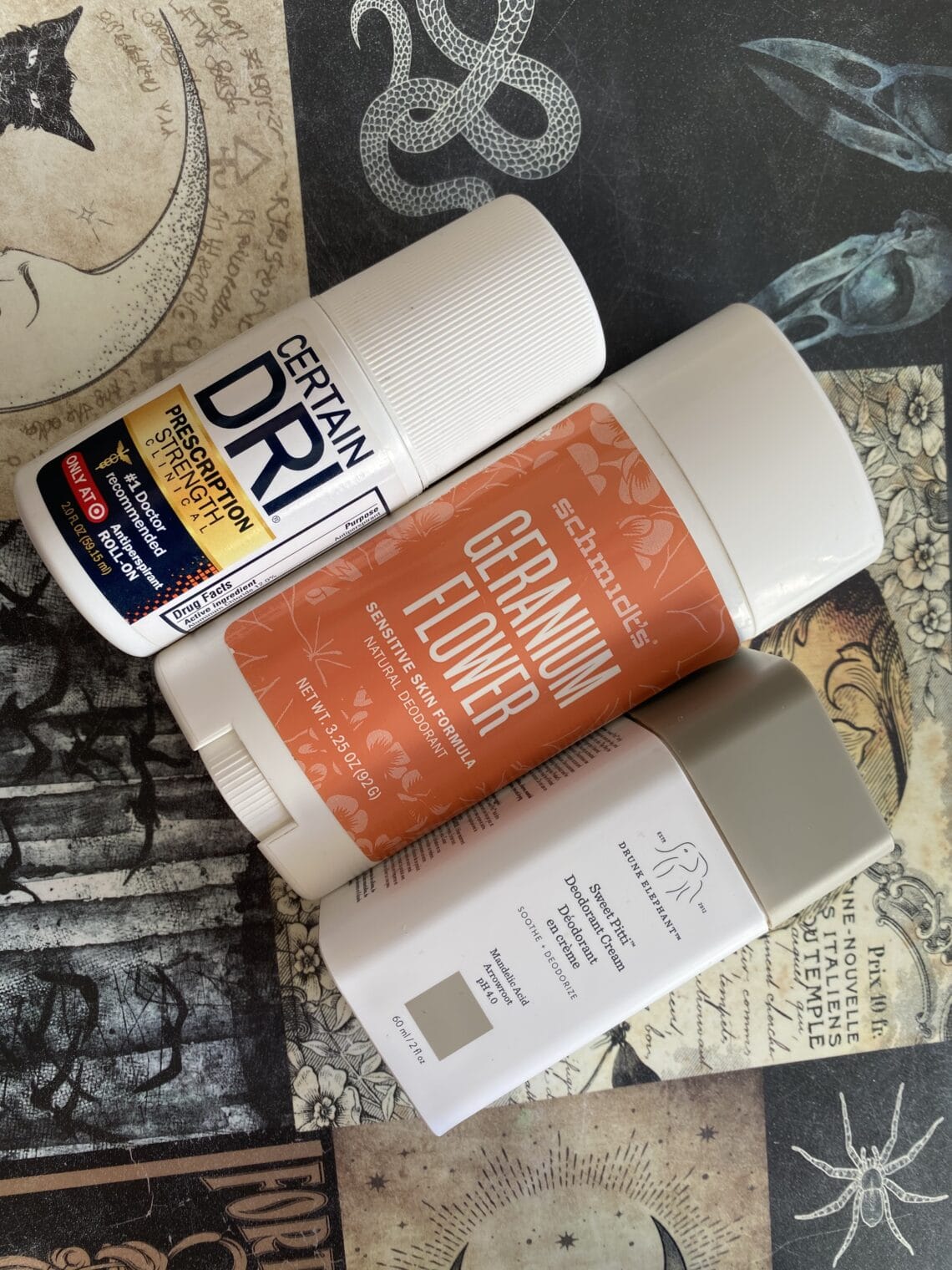 Best Vegan and Cruelty-Free Deodorant
November 10, 2020
I have tried A LOT of vegan and cruelty-free deodorant. I've had really great and really horrible experiences (including a couple of rashes, ew). These are my absolute favorite vegan and cruelty-free deodorants.
Please note that the products on these lists are subject to change. Ingredients in beauty products change often and it is difficult to keep up with the changes. Please feel free to do your own research by reading ingredient lists and reaching out to the brands to cross-check information.
Thank you for using the affiliate links and codes in this post, it helps me with a small compensation so I can provide more content.
Certain Dri Antiperspirant Solid 
Okay, I have to say it. This is my all-time favorite deodorant. It does contain aluminum if you are trying to avoid that and they also have a parent company that tests on animals if that is also something you try to avoid. This works especially well for me during the summer because it does its job and keeps me dry and smelling fresh! The solid is my favorite because it has a scent and it's not irritating to my skin like the roll-on can be. I also love how accessible and affordable this deodorant is. It can be found at so many drugstores such as CVS, Walgreens, and Target.
Drunk Elephant Sweet Pitti Deodorant Cream (gifted)
(full Drunk Elephant vegan list here)
I tried this deodorant for the first time a few months ago and I fell for it quick. It doesn't have aluminum or baking soda and honestly, it makes me wonder how it works so well! It has a very light almond scent and the scent doesn't linger for long. I haven't experienced any problem with white marks on my clothing which is a huge plus for me! This one is a bit on the pricier side and can be found at Sephora.
Schmidt's Sensitive Skin Formula (gifted) 
This is a tried and true for years now. I have tried almost every Schmidt's deodorant ever released and the sensitive skin one is the one I would recommend above anything else. I have enjoyed most of the scents but my favorites are Lily of the Valley and Geranium Flower. The only downfall for me is I need to be very strategic about wearing this deodorant. The white streaks can be a huge problem, however. I would suggest putting this deodorant on AFTER you put on your outfit. This is a relatively affordable option and very accessible. I have found this deodorant at a variety of drugstores as well as Target, Costco, and Walmart.
Kaia Naturals Takesumi Detox Deodorant (gifted) 
This is a great option for a natural vegan deodorant. It doesn't include any baking soda or aluminum if you are trying to avoid those. It comes in a variety of scents and is easy to reapply if you need to. The formula is more of a gel consistency and doesn't leave any white streaks. I have enjoyed all the scents I've tried but my favorite scent is Juicy Bamboo. Their products are available on their website, Credo Beauty and The Detox Market.
Shop My Favorite Vegan Deodorants
Jessica started creating content in 2014 to help consumers with finding the best in vegan and cruelty free including beauty, food, lifestyle and fashion.
You May Also Like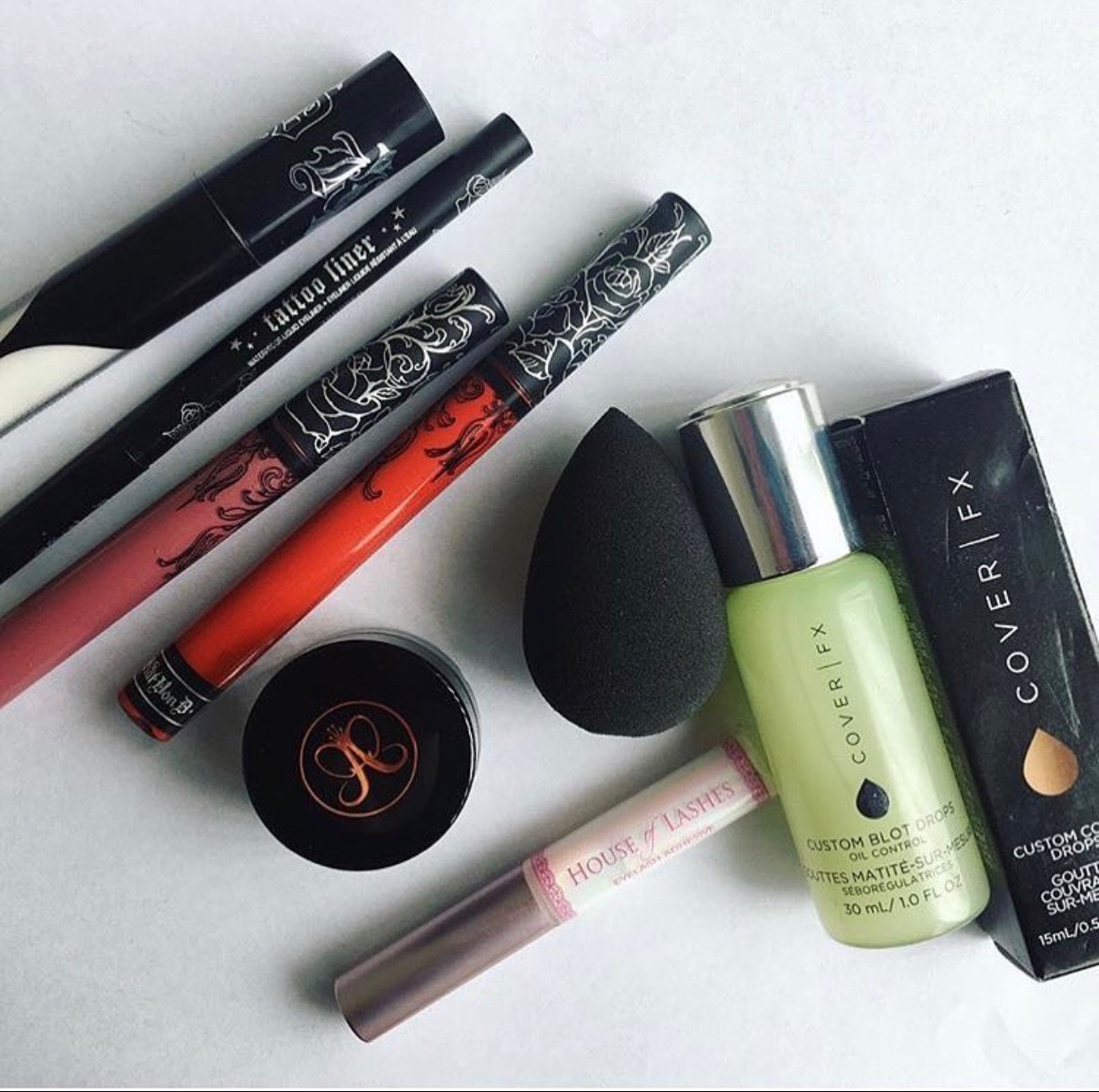 April 17, 2020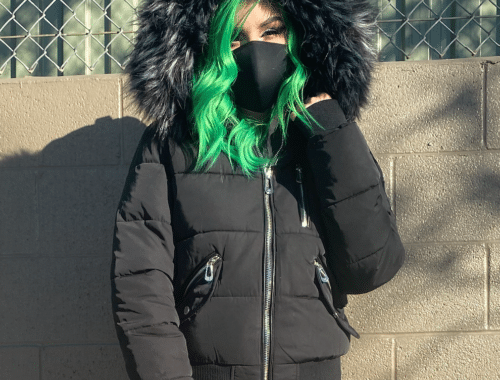 December 20, 2020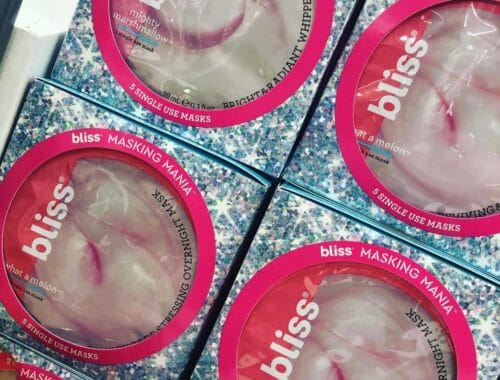 September 26, 2020