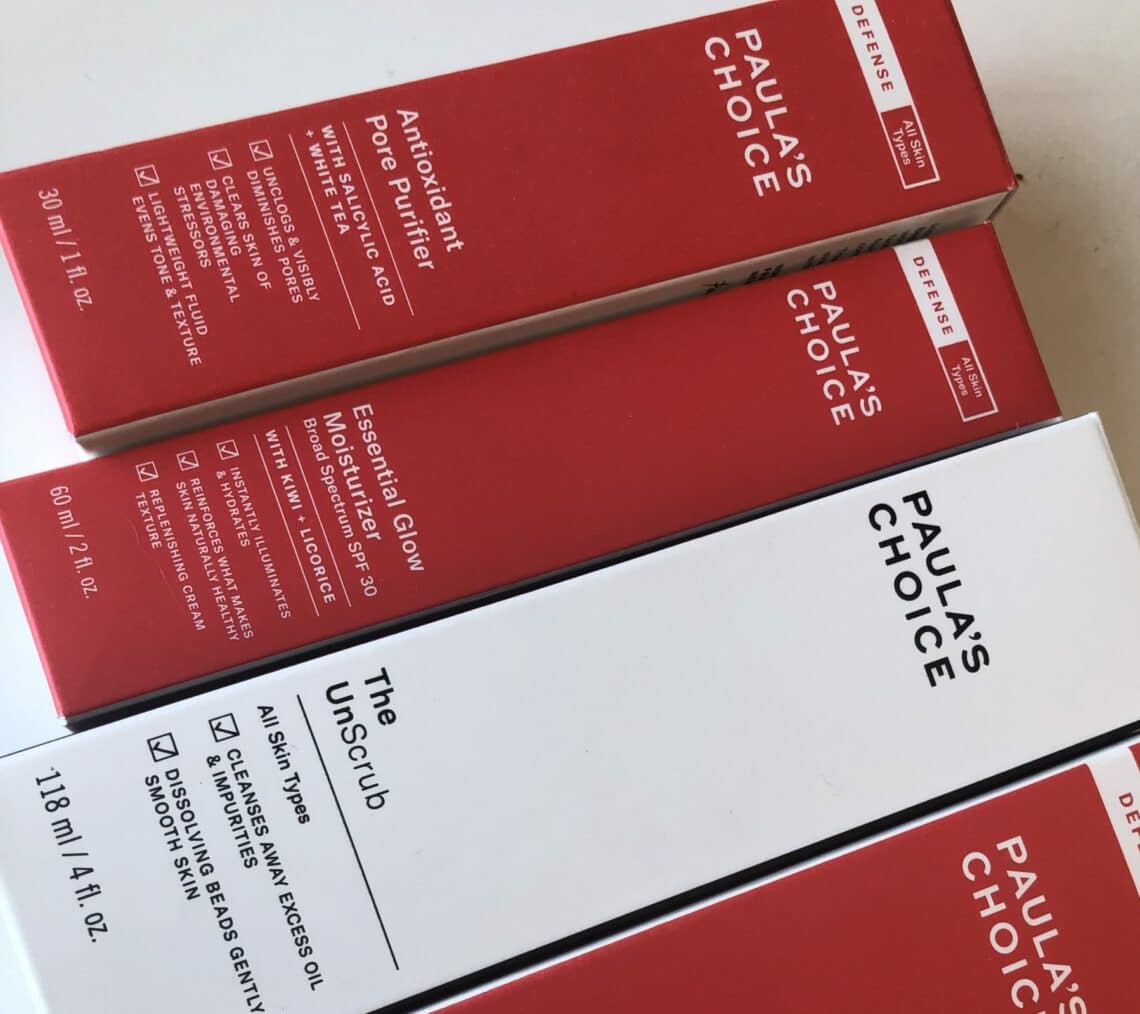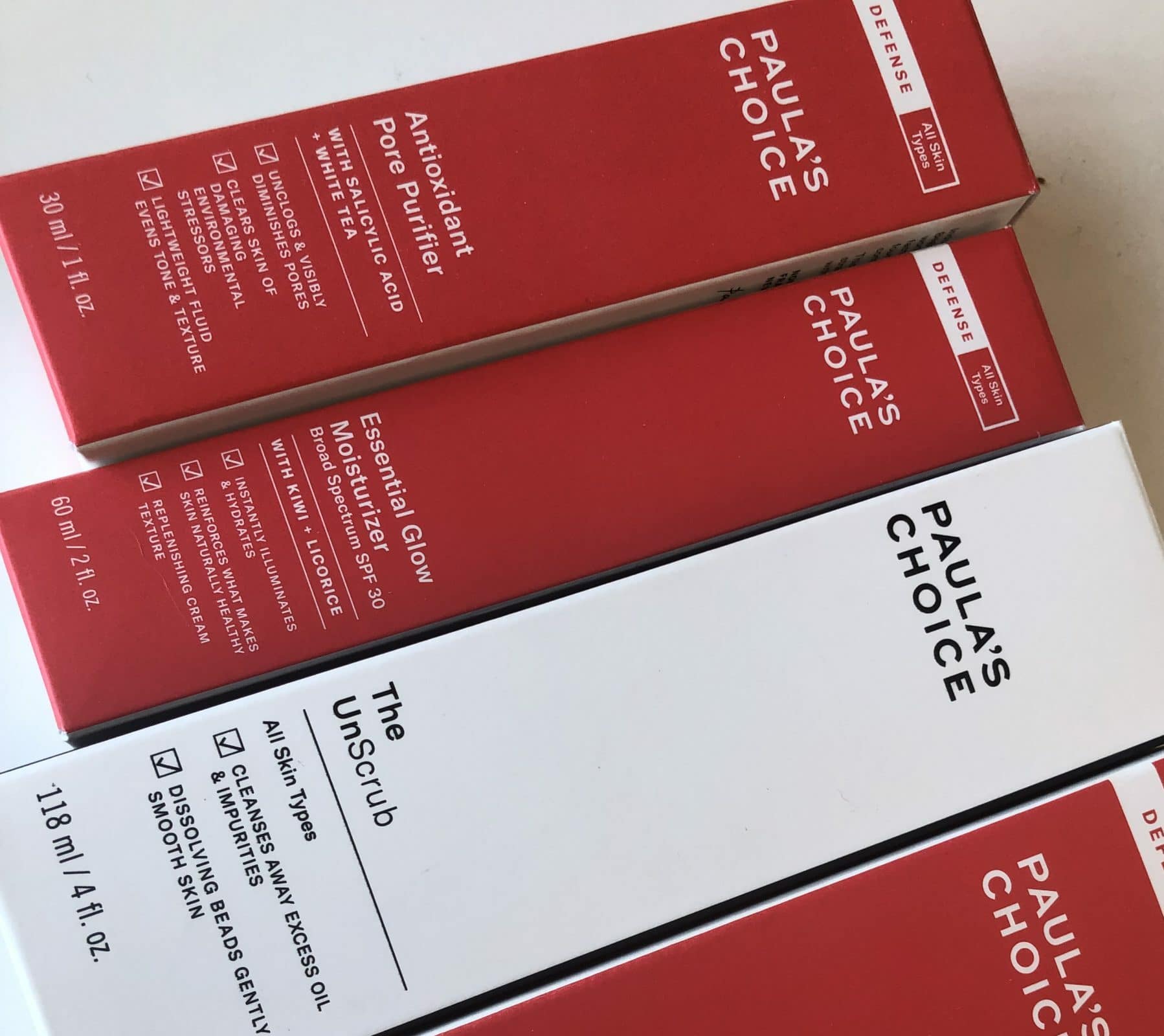 Paula's Choice Vegan Favorites
November 10, 2020
Paula's Choice is a cruelty-free skincare company with a lot of vegan products (Curious about other Paula's Choice vegan products? Here is a full Paulas's Choice Vegan List!) Their skincare doesn't have too many unnecessary additives, including fragrance which can cause irritation to the skin. I have been buying vegan products from Paula's Choice for years. They are the only products that have cleared up my acne and made my skin much clearer and smoother. They have also helped treat my keratosis pilaris. Their products are sold on their own website. These are my favorite Paula's Choice products.
Please note that the products on these lists are subject to change. Ingredients in beauty products change often and it is difficult to keep up with the changes. Please feel free to do your own research by reading ingredient lists and reaching out to the brands to cross-check information.
Thank you for using the affiliate links and codes in this post, it helps me with a small compensation so I can provide more content.
Acne Products
These products are definitely number one on my list, they have helped my skin so much and I have been consistently using them for over 5 years now. If you struggle with acne and you feel like you have tried everything and nothing works, I highly recommend giving these a shot.
Clear Extra Strength Acne Kit (All in one, if you are looking to try the acne products from Paula's Choice and you don't know where to start, I recommend getting one of the acne kits. I have been using the Extra Strength Kit for years but I have also tried the regular strength and they have both helped my acne-prone skin.)
If you are looking to buy individual products, the Clear Pore Normalizing Cleanser, Clear Extra Strength Anti Redness Exfoliation Solution, Clear Extra Strength Daily Skin Clearing Treatment are also sold separately.
SPF
Paula's Choice has some great SPF products. These are the two favorites that I have been using for years. They work super well under makeup. However, if you have a darker skin tone than I have, these might have a white cast. The Defense Essential Glow Moisturizer is better for normal to dry skin while the Super-Light Wrinkle Defense SPF 30 is great for oily skin. My skin type is normal to oily and they both work great for me.
Nighttime Skincare
I use a different combination of the following products depending on what issues I am currently having with my skin. If I am experiencing breakouts or blackheads more than I normally do, I will use the  8% AHA Gel Exfoliant or Exfoliate Skin Perfecting 2% BHA Liquid Exfoliant. I love using the Intensive Wrinkle-Repair Retinol Serum a couple of times a week as well as the Radiance Renewal Mask, particularly when my skin is feeling dry.
Keratosis Pilaris Treatment
The Weightless Body Treatment 2% BHA has helped improve the texture of my keratosis pilaris more than anything else I've tried. Keratosis pilaris treatment options are also usually not vegan or cruelty-free, so I love having a vegan and cruelty-free options. Check out the video below for my full keratosis pilaris routine.
Shop Vegan Paula's Choice Products
Jessica started creating content in 2014 to help consumers with finding the best in vegan and cruelty free including beauty, food, lifestyle and fashion.

You May Also Like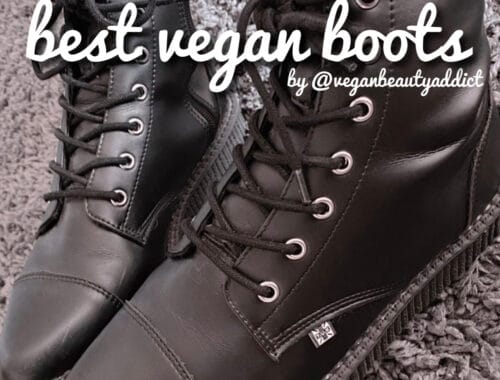 November 14, 2020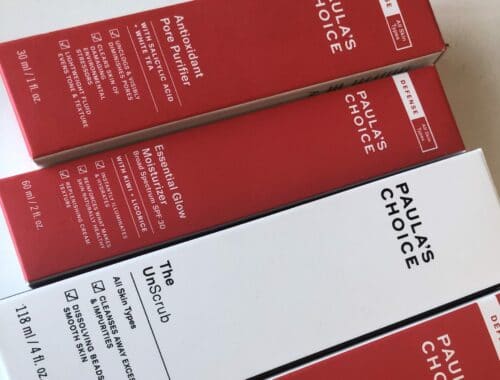 December 13, 2018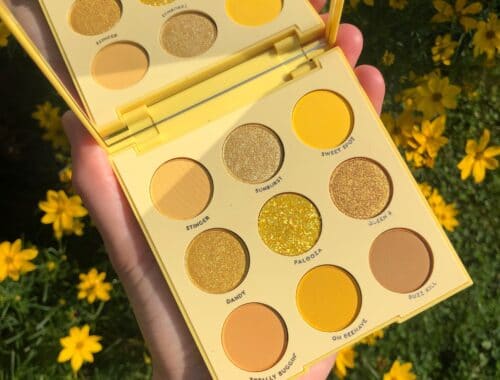 January 2, 2021