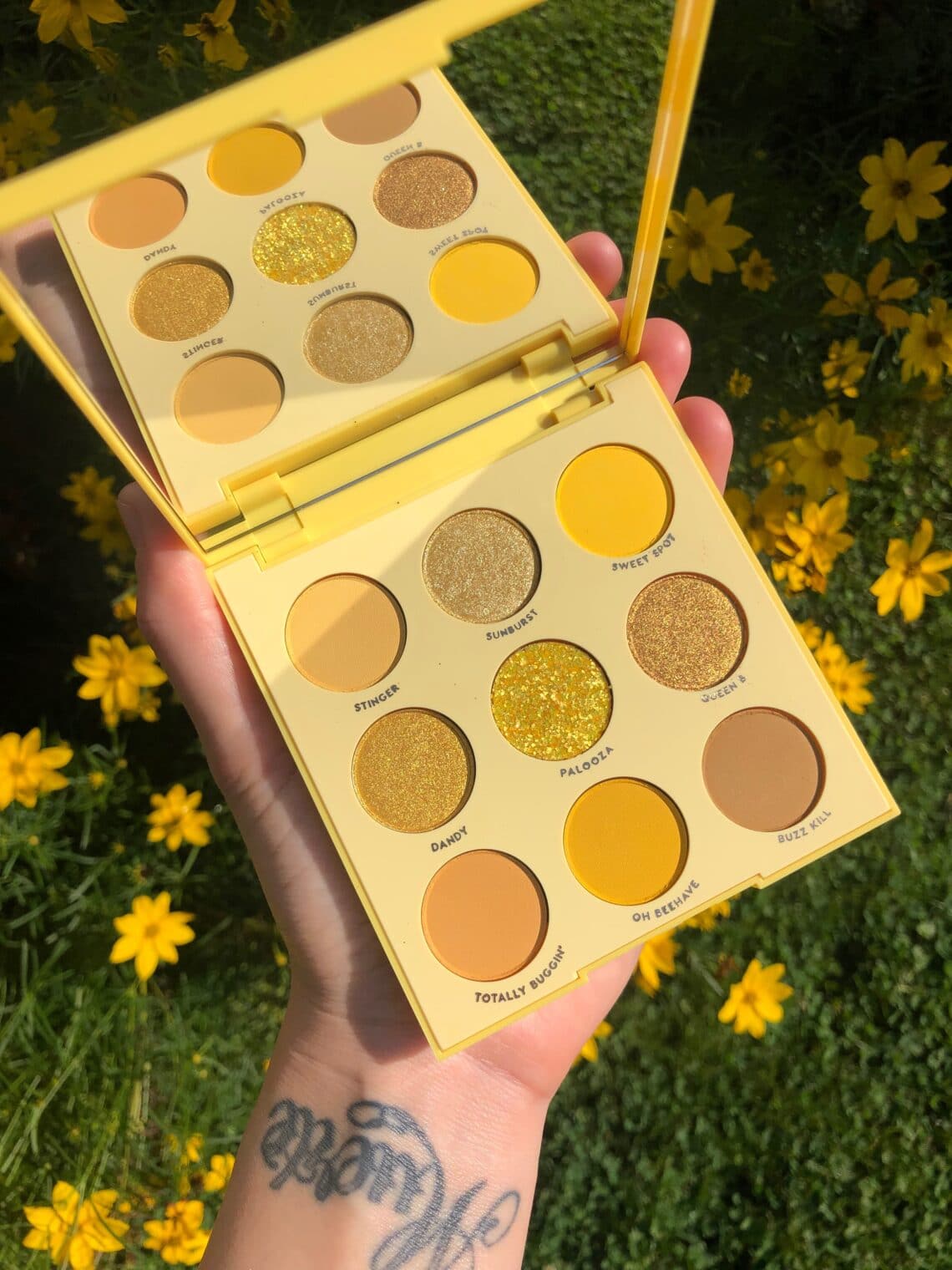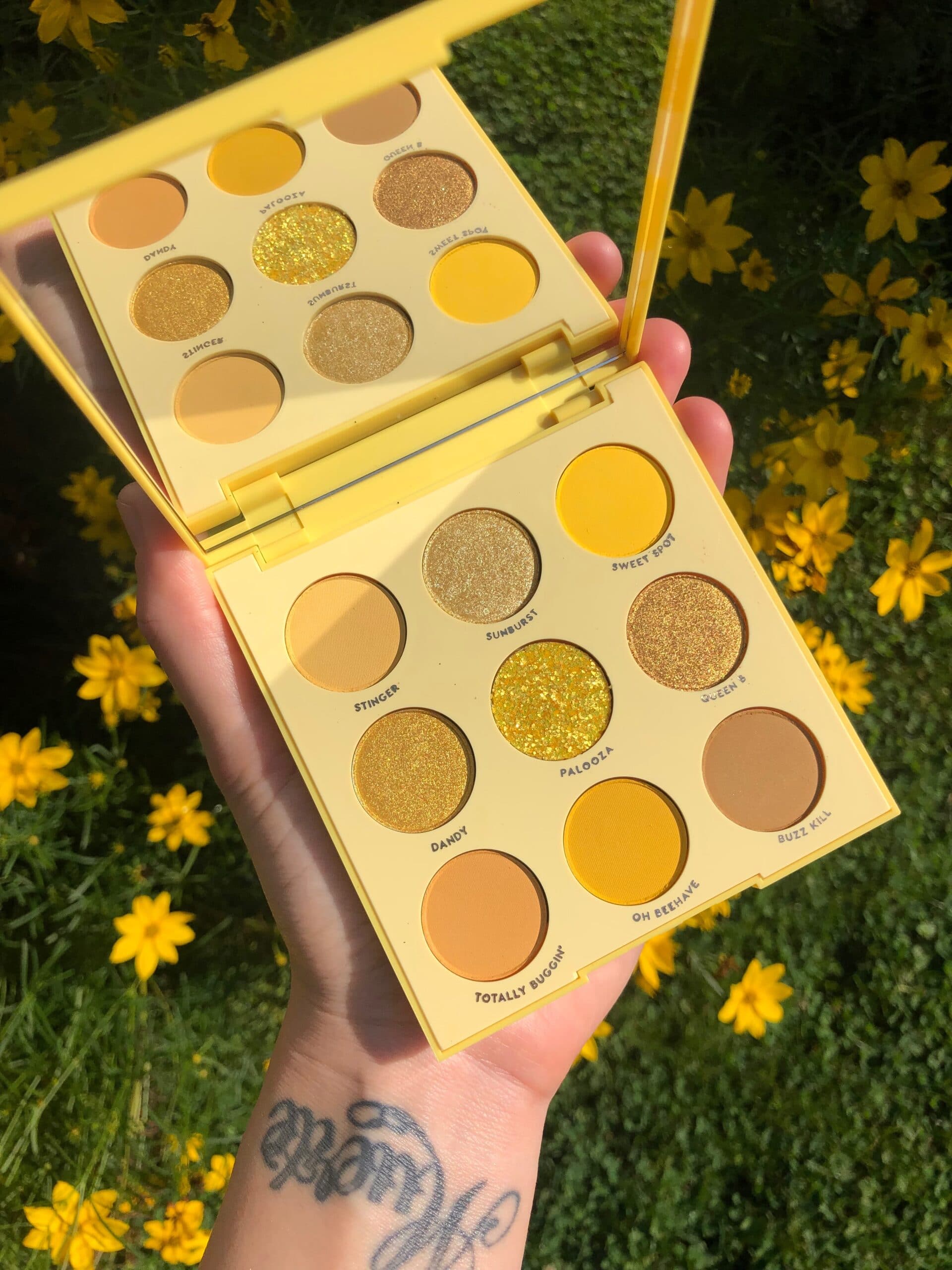 Colourpop Vegan Eyeshadow Palettes
January 2, 2021
Colourpop is a cruelty-free beauty brand with countless vegan options. Their eyeshadow formula is one of my absolute favorites. They have a nice variety of shades and are very blendable and pigmented. Colourpop eyeshadows are basically everything I ask for in an eyeshadow formula!
This is a list of vegan eyeshadow palettes available from Colourpop. They are available on their own website as well as a limited selection from Ulta. For a full list of vegan products from Colourpop, click here.
Please note that the products on these lists are subject to change. Ingredients in beauty products change often and it is difficult to keep up with the changes. Please feel free to do your own research by reading ingredient lists and reaching out to the brands to cross-check information.
Thank you for using the affiliate links and codes in this post, it helps me with a small compensation so I can provide more content.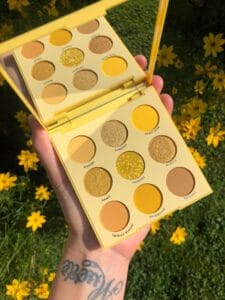 Uh-Huh Honey Eyeshadow Palette
Colourpop Vegan Eyeshadow Palettes
At Forest Sight
Aura & Out
Ballad
Bambi
Big Poppy
Blowin' Smoke
Boudoir Noir
Brown Sugar (discontinued)
Crush
Double Entendre (discontinued)
Good as Gold
Grandeur
In A Trance
I Think I Love You (discontinued)
Just My Luck
Lil Ray of Sunshine
Mint To Be
Nook, Inc.
On Cloud Blue
Orange You Glad
The Child
Uh-Huh Honey
What A Hoot
Whatever
Wild Child
Wild Nothing
Shop Colourpop Vegan Eyeshadow Palettes

Jessica started creating content in 2014 to help consumers with finding the best in vegan and cruelty free including beauty, food, lifestyle and fashion.


You May Also Like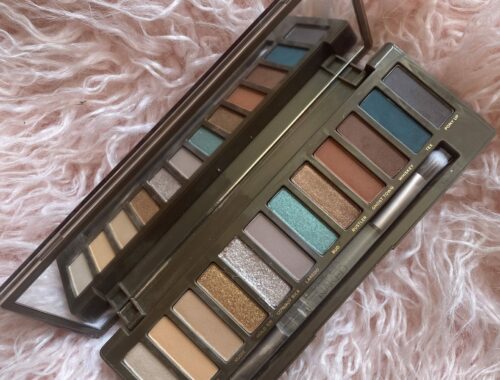 March 18, 2021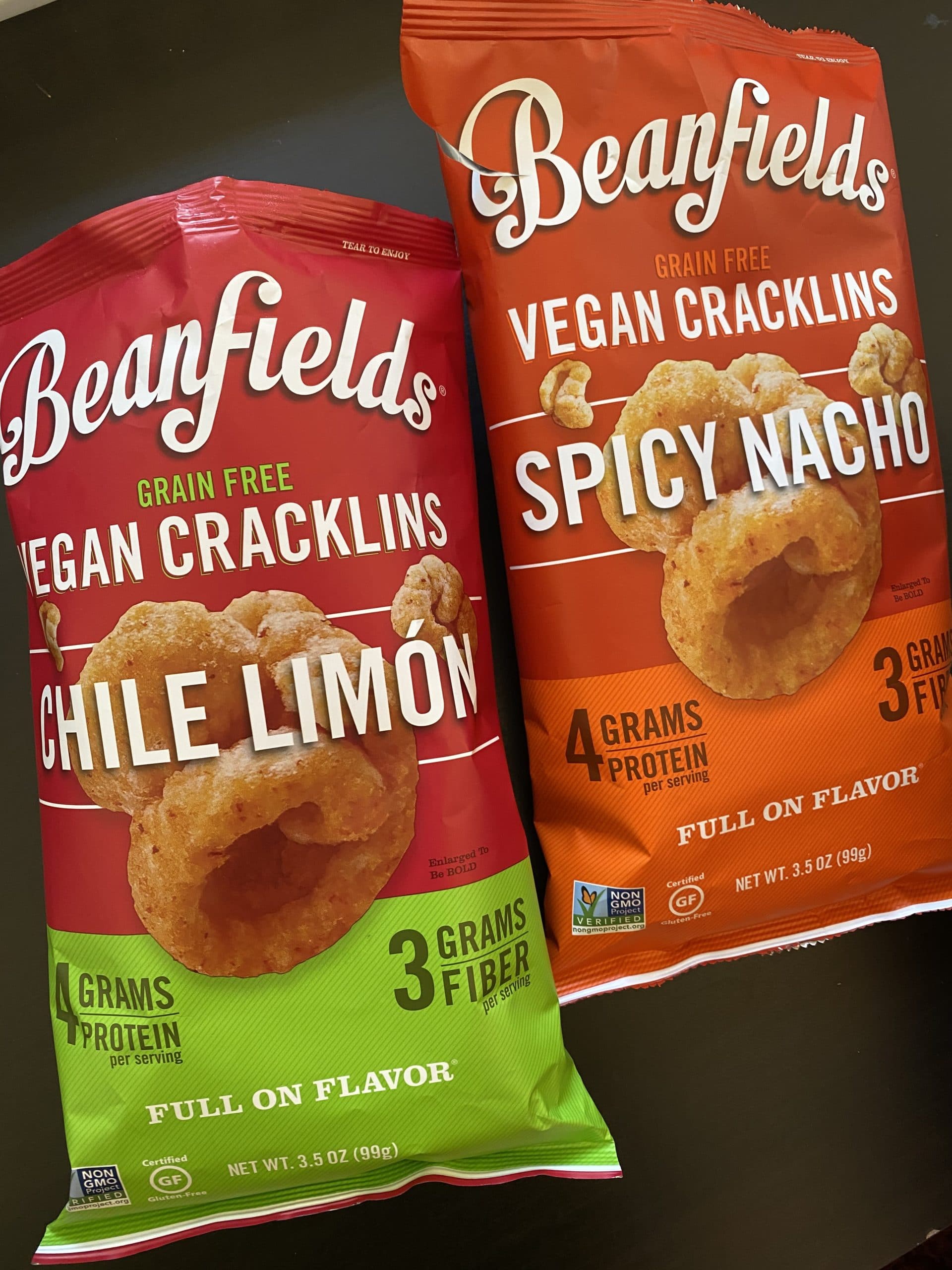 February 27, 2020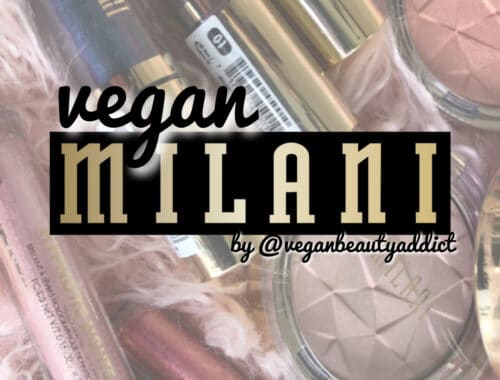 January 20, 2021