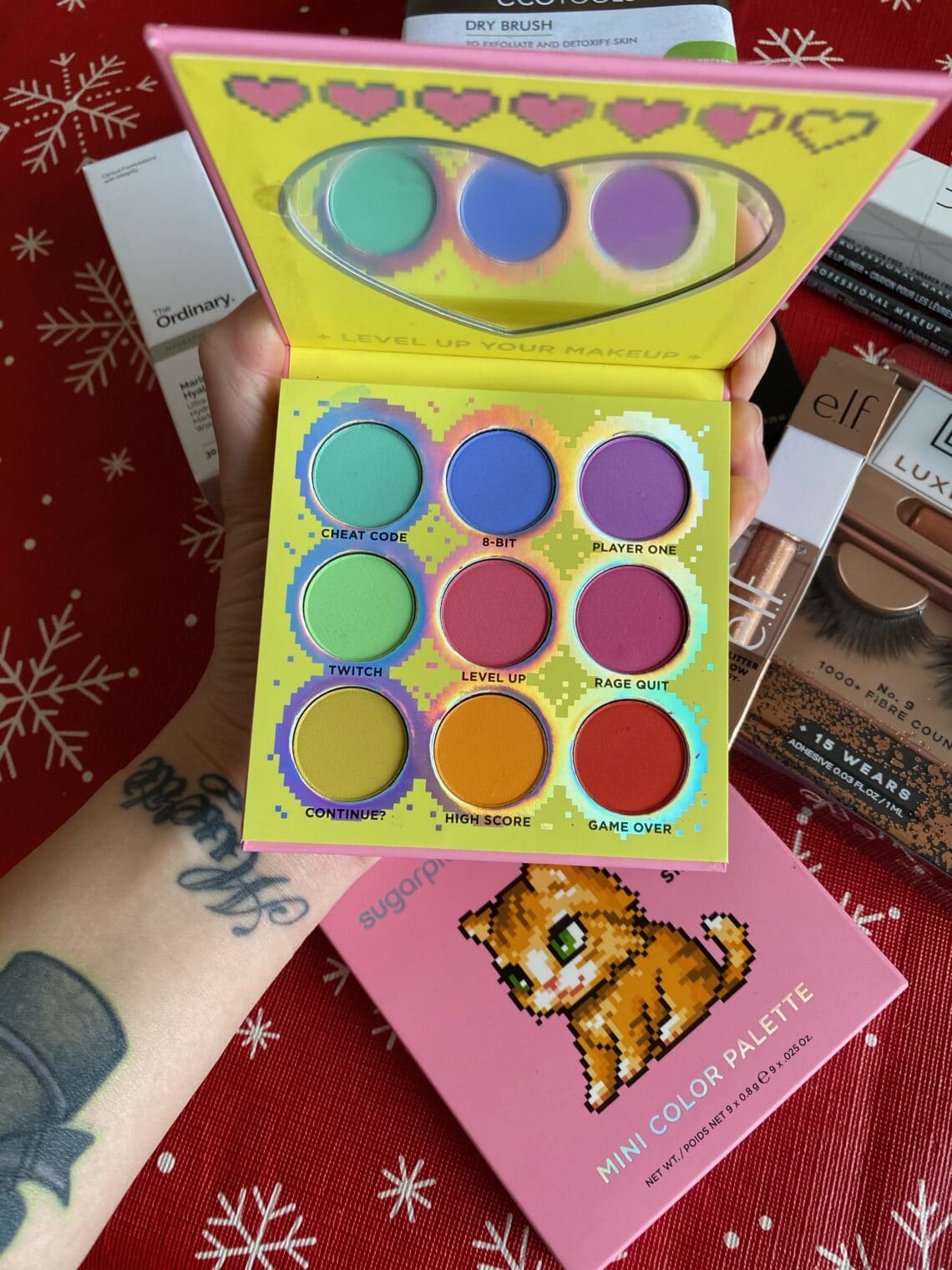 Sugarpill Vegan List
January 8, 2021
Sugarpill is a cruelty-free makeup company that is also mostly vegan. They are known for their bright, unique, and pigmented makeup. They are available at Ulta, Beautylish as well as their own website. Without further ado, here is a full list of all the vegan products from Sugarpill.
Please note that the products on these lists are subject to change. Ingredients in beauty products change often and it is difficult to keep up with the changes. Please feel free to do your own research by reading ingredient lists and reaching out to the brands to cross-check information.
Thank you for using the affiliate links and codes in this post, it helps me with a small compensation so I can provide more content.
Sugarpill Cosmetics Vegan Products
Capsule Collection Anniversary Eyeshadow Palette
Capsule Collection C1 Eyeshadow Palette
Capsule Collection C2 Eyeshadow Palette
Capsule Collection C3 Eyeshadow Palette
False Lashes
Fun Size Eyeshadow Palette
Liquid Lip Color
Lip Gloss
Lipstick
Little Twin Stars Eyeshadow Palette
Loose Eyeshadow (Not all shades are vegan, the vegan shades are Asylum, Brick Toast, Charmy, Countess, Fever Dream, Ghosted, Golidlux, Flora, Lumi, Magpie, Memento, Mystic, Penelope, Polar, Silverlake, Solar, Stella, Trance)
Pressed Eyeshadow (Not all shades are vegan, the vegan shades are Arsenic, Bittermelon, Bulletproof, Buttercupcake, Daybreak, Ego, Flurry, Helium, Hypnotic, Kim Chi, Kiss Kiss, Mochi, Sleepwalker, Suburbia, SWAK, Tako, Text Me, Wink, Velocity, and Velouria)
Shop Sugarpill Vegan Products

Check out more vegan lists from cruelty-free companies here!
Jessica started creating content in 2014 to help consumers with finding the best in vegan and cruelty free including beauty, food, lifestyle and fashion.

You May Also Like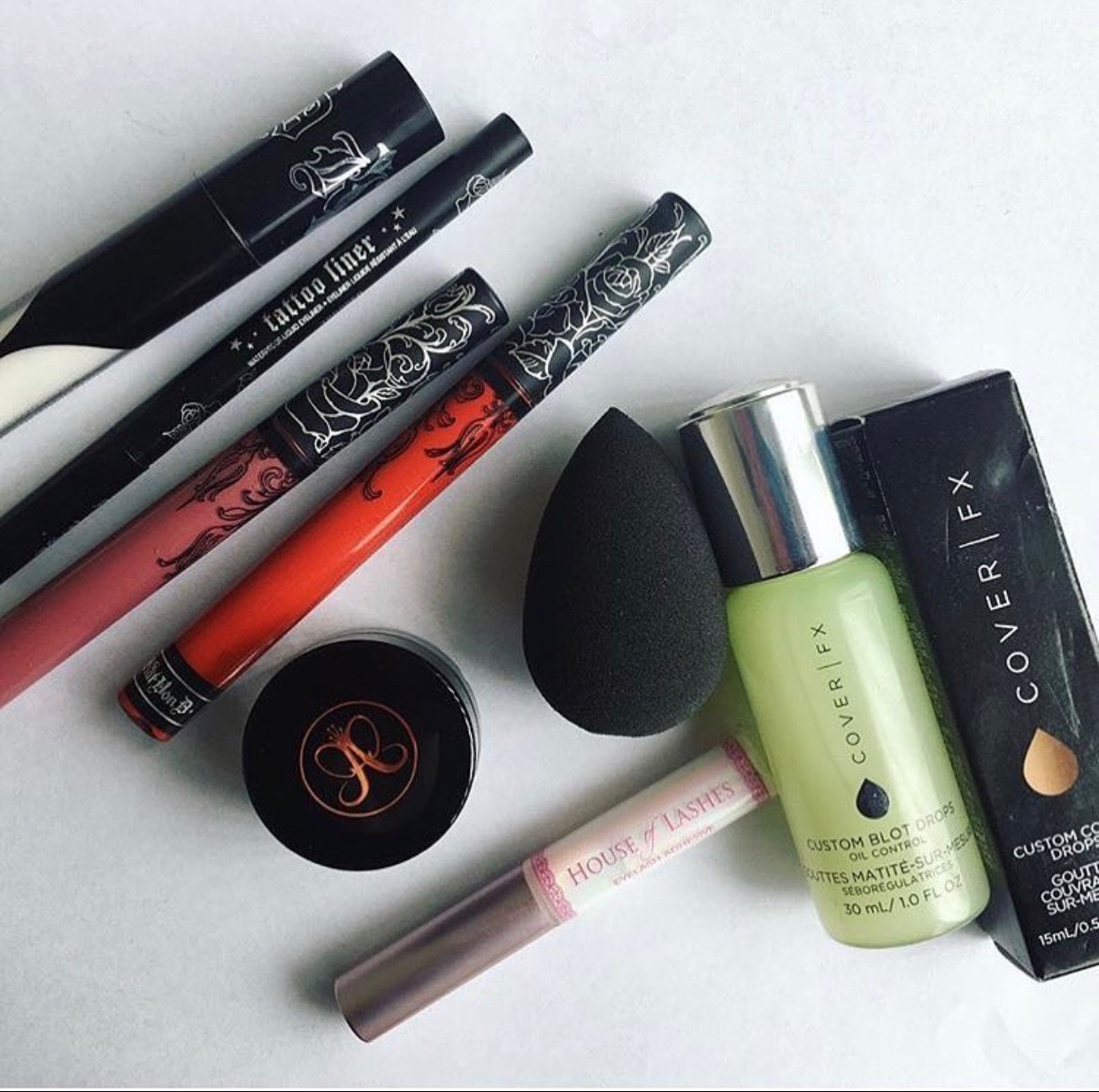 April 17, 2020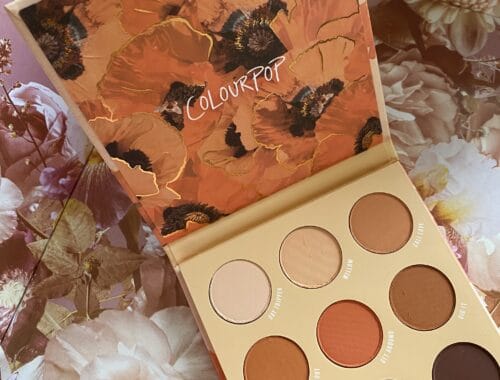 January 14, 2021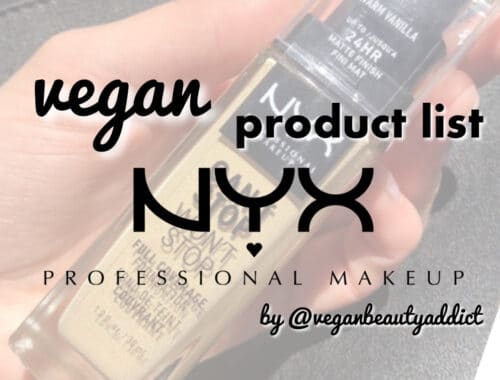 September 29, 2020