Murad Vegan List
March 16, 2021
Murad is a cruelty-free beauty brand that specializes in skincare. They are owned by Unilever, which is a brand that is not cruelty-free. They also have a lot of vegan options. They are available at Sephora, Ulta, as well as the Murad website. Here is a list of the vegan products from Murad.
Please note that the products on these lists are subject to change. Ingredients in beauty products change often and it is difficult to keep up with the changes. Please feel free to do your own research by reading ingredient lists and reaching out to the brands to cross-check information.
Thank you for using the affiliate links and codes in this post, it helps me with a small compensation so I can provide more content.
Murad Vegan Skincare Products
Acne Control Clarifying Body Spray
Acne Control Clarifying Cleanser
Acne Control Oil and Pore Control Mattifier Broad Spectrum SPF 45
Age-Balancing Moisture Broad Spectrum SPF 30
AHA/BHA Exfoliating Cleanser
City Skin Age Defense Broad Spectrum SPF 50
City Skin Overnight Detox Moisturizer
Clarifying Oil-Free Water Gel
Clarifying Toner
Essential-C Day Moisture Broad Spectrum SPF 30
Essential-C Eye Cream Broad Spectrum SPF 15
Hydrating Toner
Hydro-Dynamic Ultimate Moisture
Intense Recovery Cream
Invisiblur Perfecting Shield Broad Spectrum SPF 30
InvisiScar Resurfacing Treatment
Multi-Vitamin Infusion Oil
Nutrient-Charged Water Gel
Perfecting Day Cream Broad Spectrum SPF 30
Prebiotic 3-in-1 MultiMist
Rapid Dark Spot Correcting Serum
Rapid Relief Acne Spot Treatment
Refreshing Cleanser
Renewing Cleansing Cream
Replenishing Multi-Acid Peel
Retinol Youth Renewal Eye Serum
Retinol Youth Renewal Night Cream
Retinol Youth Renewal Serum
Revitalixir Recovery Serum
Sensitive Skin Soothing Serum
Skin Smoothing Polish
Vita-C Eyes Dark Circle Corrector
Vita-C Glycolic Brightening Serum
Shop Vegan Murad Products

Check out more vegan lists from cruelty-free companies.
Jessica started creating content in 2014 to help consumers with finding the best in vegan and cruelty free including beauty, food, lifestyle and fashion.
You May Also Like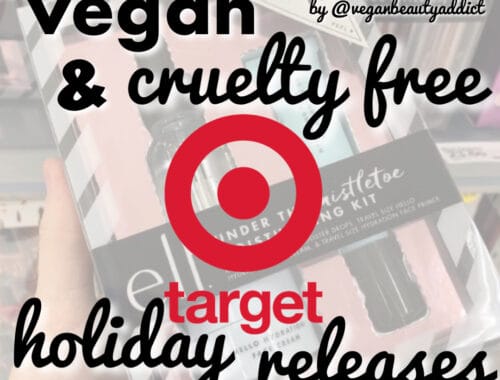 November 5, 2020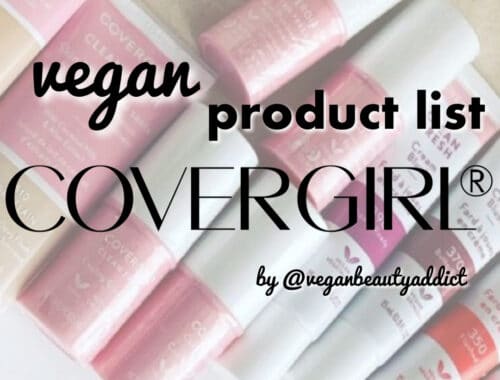 April 14, 2020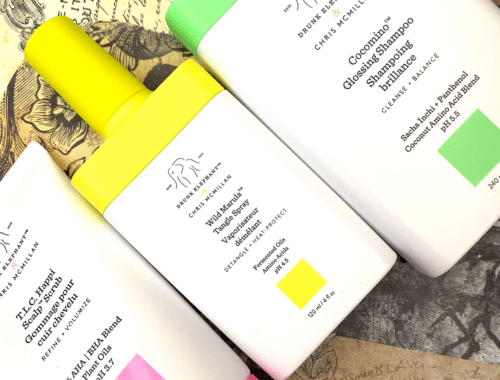 October 29, 2020