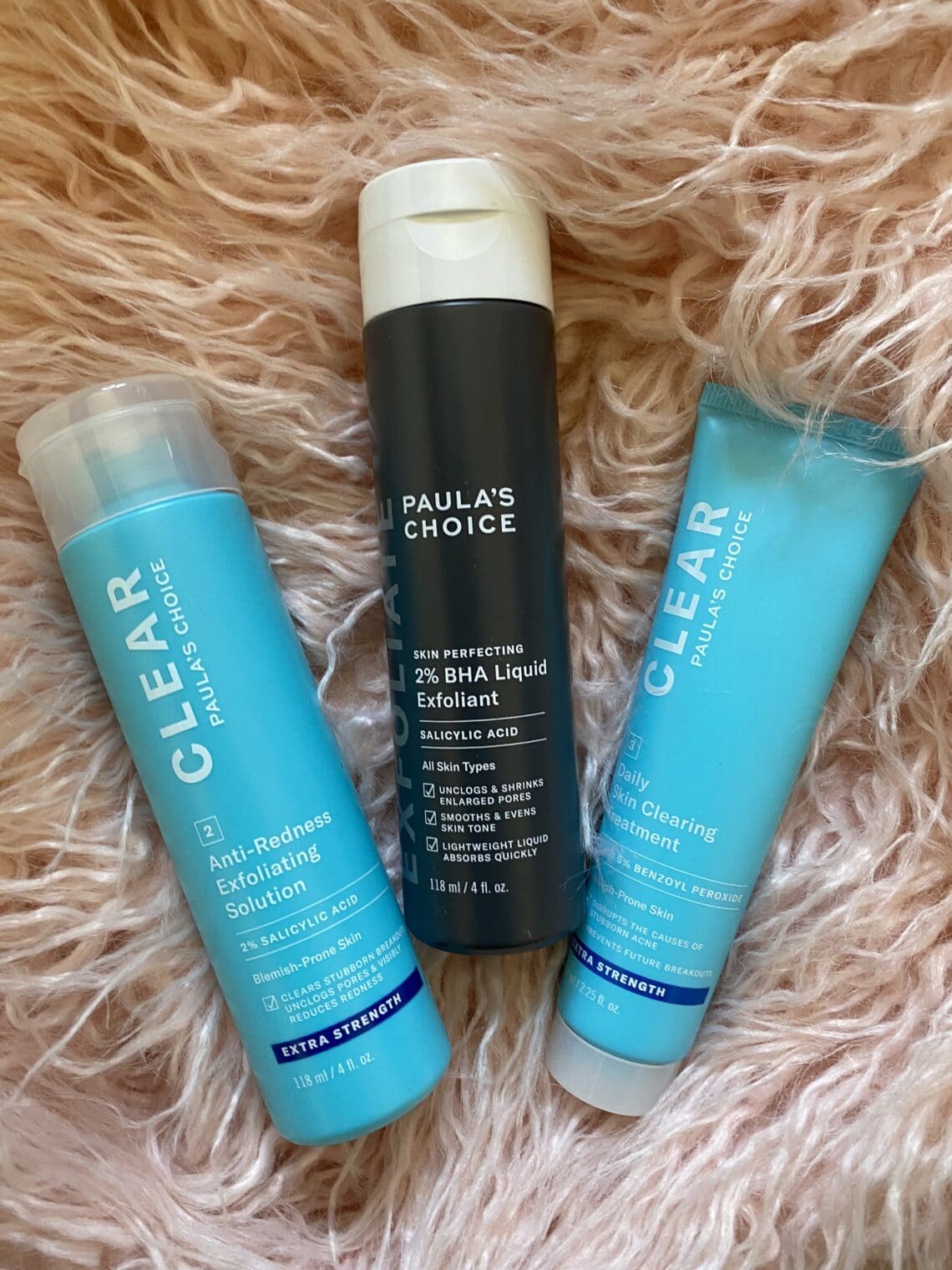 Vegan Paula's Choice Favorites at Sephora
February 25, 2021
Paula's Choice is a cruelty-free skin care company with a lot of vegan products. Sephora recently started carrying their products, which is huge because they have only been available online only for a long time. (Curious about other Paula's Choice vegan products? Here is a full Paulas's Choice Vegan List!) Their skincare doesn't have too many unnecessary additives, including fragrance which can cause irritation to the skin. I have been buying vegan products from Paula's Choice for years. They are the only products that have cleared up my acne and made my skin much clearer and smoother. They have also helped treat my keratosis pilaris. These are my favorites from Paula's Choice available at Sephora.
Thank you for using the affiliate links and codes in this post, it helps me with a small compensation so I can provide more content. Products in this post were sent by brand for consideration.
Acne Products
These products are definitely number one on my list, they have helped my skin so much and I have been consistently using them for over 5 years now. If you struggle with acne and you feel like you have tried everything and nothing works, I highly recommend giving these a shot.
If you are looking to buy individual products, the Clear Pore Normalizing Cleanser, Clear Extra Strength Anti Redness Exfoliation Solution, Clear Extra Strength Daily Skin Clearing Treatment are also sold separately.
Exfoliant
The Skin Perfecting 2% BHA Liquid Exfoliant is a cult favorite and for good reason, it's one of my top favorite products. I use it at night and it's great for blackheads and making skin less textured.
SPF
Paula's Choice has some great SPF products. This is one of my favorites that I have been using for years and it works super well under makeup. However, if you have a darker skin tone than I have, these might have a white cast. the Super-Light Wrinkle Defense SPF 30 is great for oily skin. My skin type is normal to oily and it works great for me.
Shop Paula's Choice Vegan Products at Sephora

Jessica started creating content in 2014 to help consumers with finding the best in vegan and cruelty free including beauty, food, lifestyle and fashion.
You May Also Like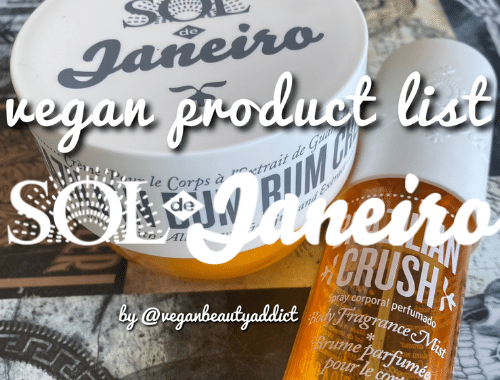 November 18, 2020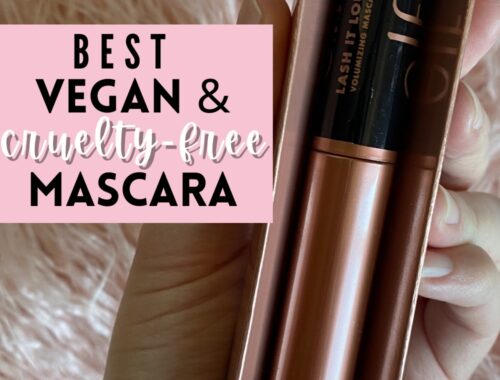 April 10, 2020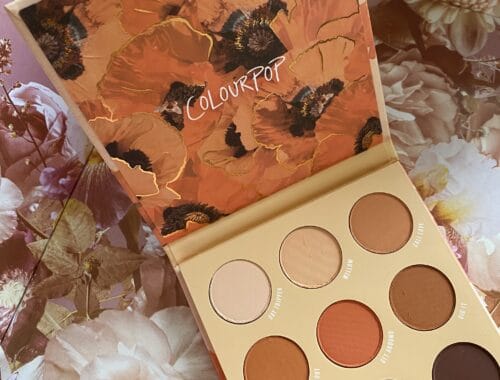 January 14, 2021