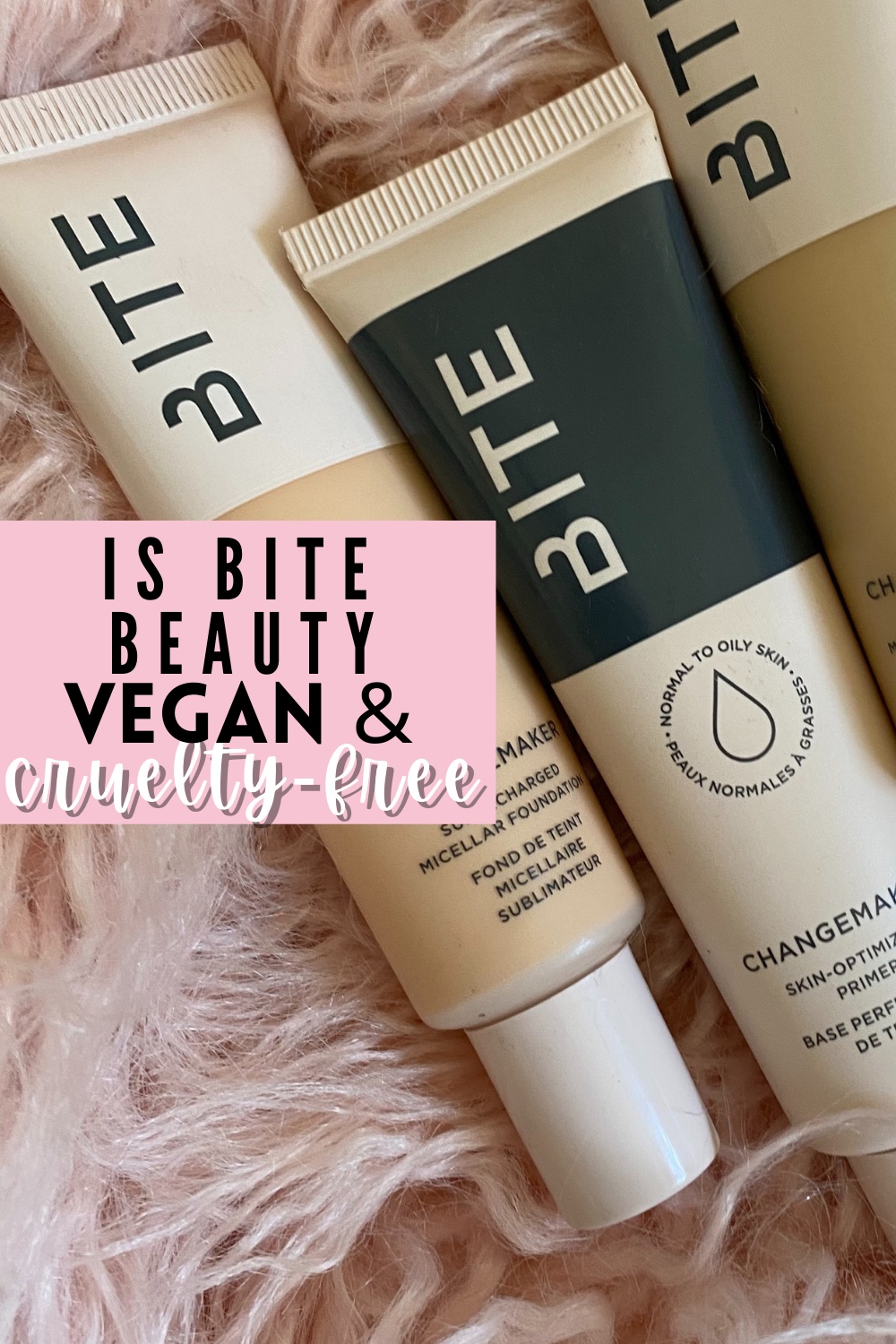 Bite Beauty Vegan List
March 8, 2021
Bite Beauty is an all-vegan cruelty-free beauty brand that specializes in makeup and lip care. Their products are sold at Sephora, as well as the Bite Beauty website. A few of my favorite Bite Beauty products are the Changemaker Foundation, Agave+ Intensive Lip Mask, and the Upswing Mascara. Find a full list of their products down below.
Please note that the products on these lists are subject to change. Ingredients in beauty products change often and it is difficult to keep up with the changes. Please feel free to do your own research by reading ingredient lists and reaching out to the brands to cross-check information.
Thank you for using the affiliate links and codes in this post, it helps me with a small compensation so I can provide more content. Products in this post were sent by brand for consideration.
Bite Beauty Vegan Products
Agave+ Daytime Lip Balm
Agave+ Intensive Lip Mask
Agave+ Lip Tint Tin
Agave+ Nighttime Lip Therapy
Agave+ Pre-Makeup Lip Serum
Agave+ Weekly Lip Scrub
Changemaker Flexible Coverage Pressed Powder
Changemaker Skin-Optimizing Primer
Changemaker Supercharged Micellar Foundation
Line and Define Lip Primer
Outburst Longwear Lip Stain
Power Move Creamy Matte Lip Crayon
Upswing Extreme Longwear Eyeliner
Upswing Mascara
Yaysayer Plumping Lip Gloss
Shop Bite Beauty Vegan Products

Check out more vegan lists from cruelty-free companies.
Jessica started creating content in 2014 to help consumers with finding the best in vegan and cruelty free including beauty, food, lifestyle and fashion.

You May Also Like
February 19, 2021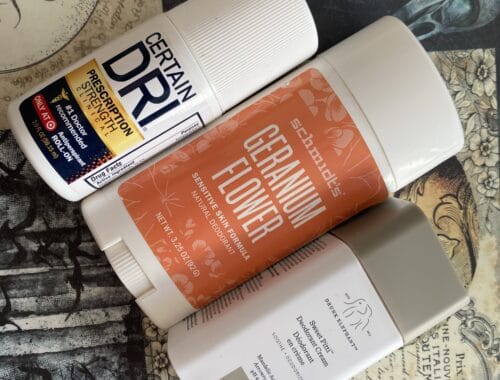 November 10, 2020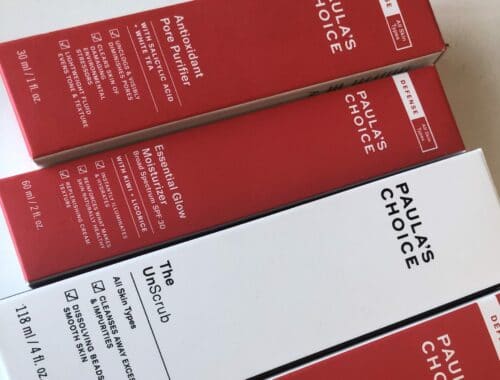 December 13, 2018