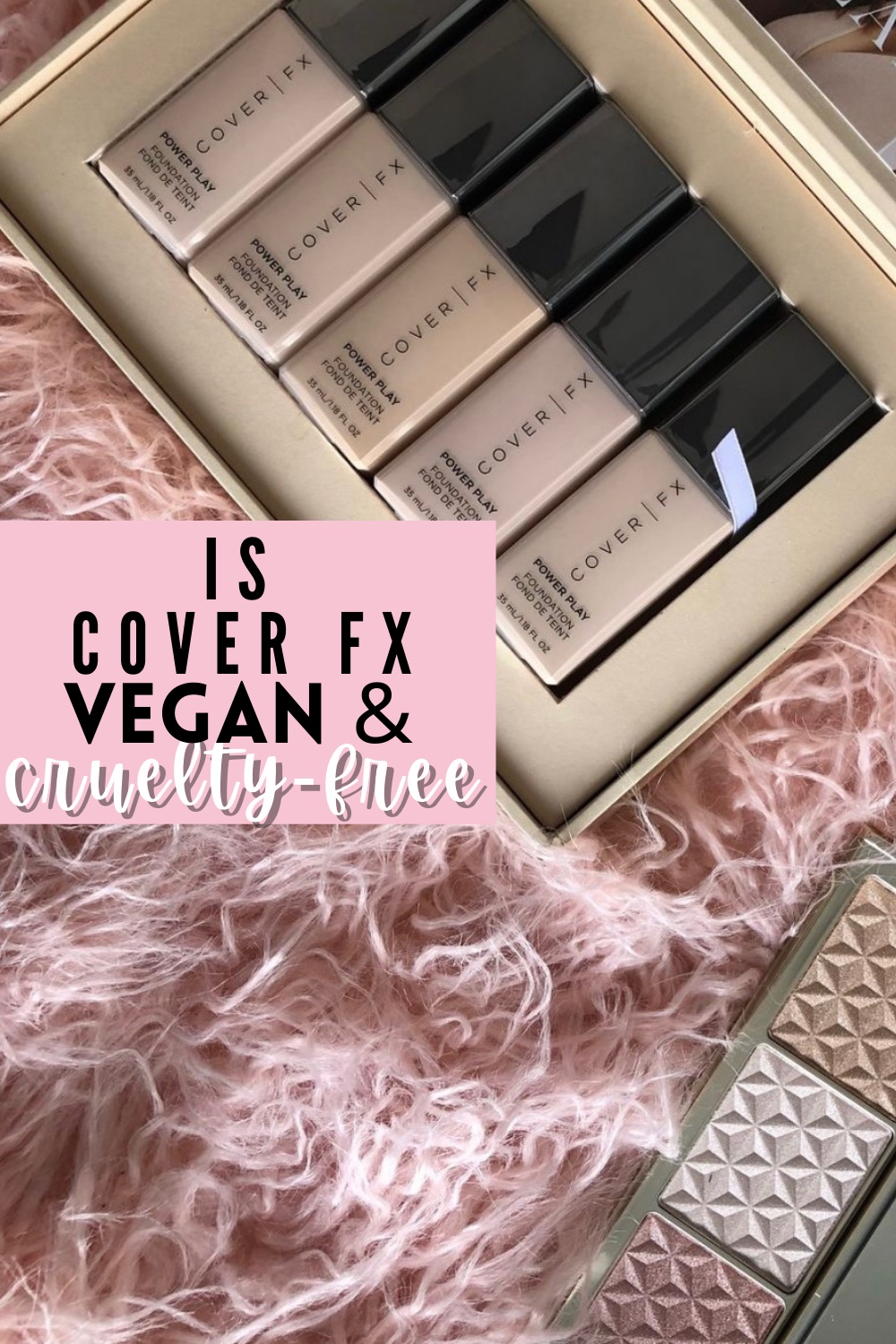 Cover FX Vegan List
March 9, 2021
Cover FX is an all-vegan cruelty-free beauty brand that specializes in complexion products. Their products are sold at Ulta, and the Cover FX website. A few of my favorite Cover FX products are the Total Cover Cream Foundation, Perfect Setting Powder, and Custom Enhancer Drops. Find a full list of their products down below.
Please note that the products on these lists are subject to change. Ingredients in beauty products change often and it is difficult to keep up with the changes. Please feel free to do your own research by reading ingredient lists and reaching out to the brands to cross-check information.
Thank you for using the affiliate links and codes in this post, it helps me with a small compensation so I can provide more content. Products in this post were sent by brand for consideration.
Cover FX Vegan Products
Foundation
Custom Cover Drops
Luminous Tinted Moisturizer
Natural Finish Foundation
Power Play Foundation
Pressed Mineral Foundation
Total Cover Cream Foundation
Concealer
Correct Click
Cover Click
Cream Concealer
Custom Cover Drops
Power Play Concealer
Powders
Blotting Powder
Illuminating Setting Powder
Matte Setting Powder
Perfect Pressed Setting Powder
Perfect Setting Powder
Blush, Bronzer, and Highlighter
Bronzer
Custom Bronzer Drops
Custom Enhancer Drops
Custom Enhancer Palette
Glitter Drops
Gold Bar Highlighting Palette
Monochromatic Blush Duo
Monochromatic Bronzer Duo
Shimmer Veil
Spotlight Looser Powder Highlighter
Perfector Face Palette
Setting Spray
Dewy Finish Setting Spray
High-Performance Setting Spray
Illuminating Setting Spray
Mattifying Setting Spray
Skincare
Crystal-Infused Elixir Mist Aquamarine + Hydrating
Brightening Booster Drops
Custom Blending Moisturizer
Custom Infusion Drops
Mattifying Booster Drops
Rose Quartz and Defense Crystal Infused Elixir Mist
SPF 30 Booster Drops
Super Power Antioxidant Booster Drops
Primers
Blurring Primer
Dewy Skin Primer
Gripping Primer
Mattifying Primer
Water Cloud Primer
Lip
Brushes
Shop Cover FX Vegan Products

Check out more vegan lists from cruelty-free companies.
Jessica started creating content in 2014 to help consumers with finding the best in vegan and cruelty free including beauty, food, lifestyle and fashion.

You May Also Like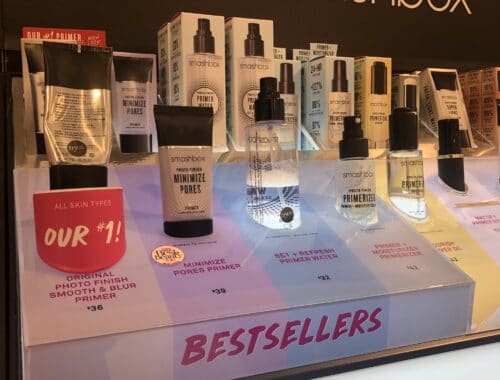 January 8, 2021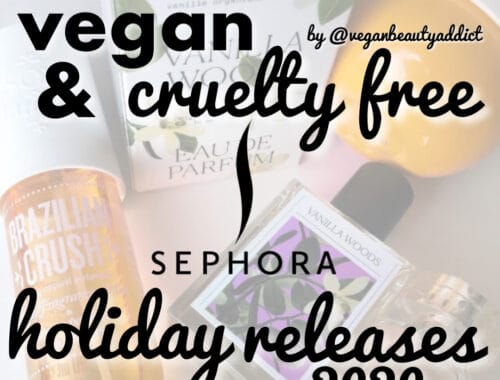 October 29, 2020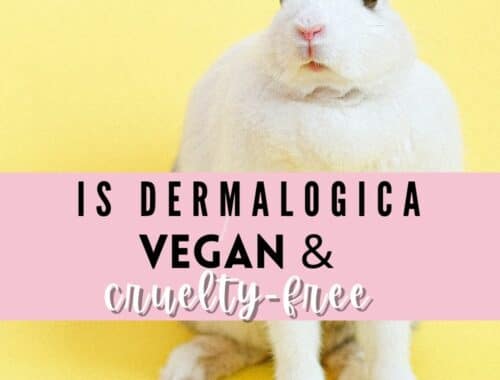 October 28, 2020