Good Dye Young Vegan List
March 10, 2021
Good Dye Young is an all-vegan cruelty-free haircare brand owned by Hayley Williams of Paramore that specializes in hair dye. Their products are sold at Sephora, Sally Beauty, Hot Topic, as well as the Good Dye Young website. Their Hair Lightening Kit is one of my favorite vegan and cruelty-free bleach kits on the market. Find a full list of their products down below. Also check out the videos below to see Good Dye Young products in action.
Please note that the products on these lists are subject to change. Ingredients in beauty products change often and it is difficult to keep up with the changes. Please feel free to do your own research by reading ingredient lists and reaching out to the brands to cross-check information.
Thank you for using the affiliate links and codes in this post, it helps me with a small compensation so I can provide more content. Products in this post were sent by brand for consideration.
Good Dye Young Vegan Products
Color Kind Conditioner
Color Kind Shampoo
Hair Lightening Kit
Pre Wash Weekly Detox & Scalp Treatment
Prime Color Kind Hair Primer
Poser Paste Temporary Hair Makeup
Semi-Permanent Hair Color
Semi-Permanent Hair Color Fader
Shop Good Dye Young Vegan Products

Check out more vegan lists from cruelty-free companies.
Jessica started creating content in 2014 to help consumers with finding the best in vegan and cruelty free including beauty, food, lifestyle and fashion.

You May Also Like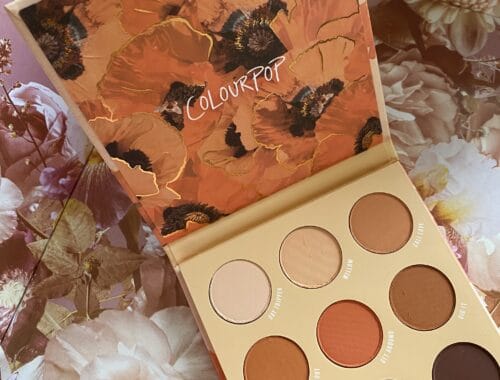 January 14, 2021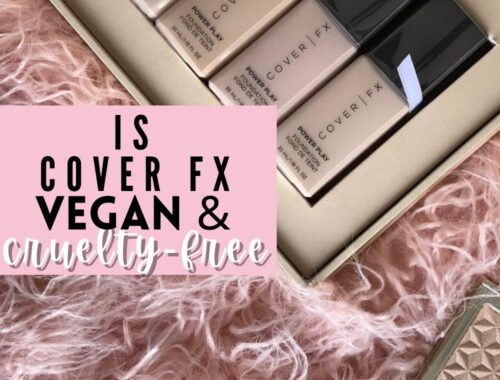 March 9, 2021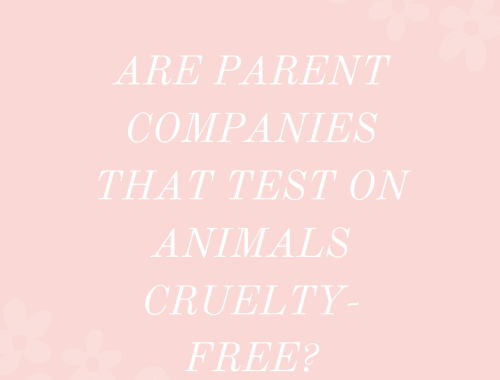 March 3, 2021