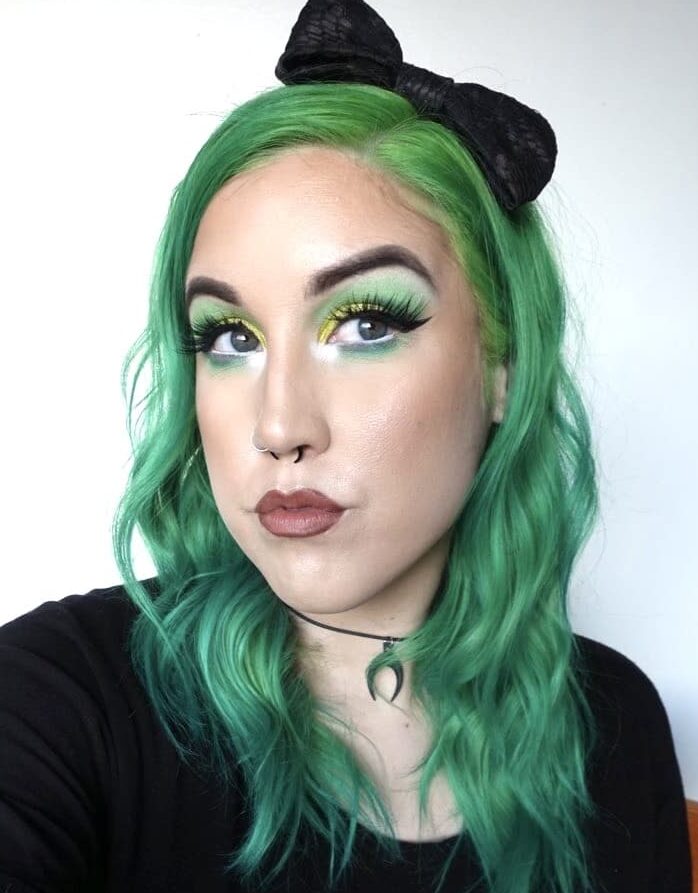 Good Dye Young Kowabunga Review (green hair dye)
December 3, 2020
I have been dying my hair for the majority of my life. Since I went vegan 12 years ago, I have been making sure the hair dye products I use don't contain animal ingredients (for example silk, lanolin, beeswax, etc.) and also that they are cruelty-free.
Hair dye and bleach have been a struggle for me because most of the products on the market either test on animals at some point during (or after) their production or contain an animal ingredient of some sort. I hope that someday more products come onto the market that haven't been tested on animals and contain no animal ingredients.
Good Dye Young products have been a great option for me to use. Not only are they cruelty-free but also a 100% vegan brand. They are available at Sephora as well as their own website. I used both their hair bleach and semi-permanent hair dye to dye my hair green (for the first time!)
WARNING! I am not a professional. Bleach and dye your hair at your own risk 🙂
Thank you for using the affiliate links and codes in this post, it helps me with a small compensation so I can provide more content.
I have used the Good Dye Young Lightening Kit a few times now and I am never disappointed with the results. It comes with a 25 developer which lightens my hair just enough to apply the color. If you are aiming for a light blonde color, you might want to consider a higher developer or bleach the hair twice.


This is the first time I have dyed my hair completely green and I am very happy with it! Good Dye Young Kowabunga green is such a nice shade and it isn't too dark or too light.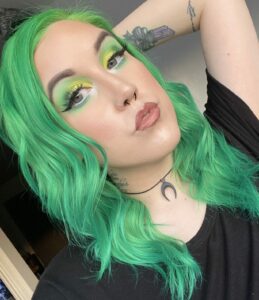 Watch me dye my hair green with Good Dye Young Kowabunga!
Jessica started creating content in 2014 to help consumers with finding the best in vegan and cruelty free including beauty, food, lifestyle and fashion.
You May Also Like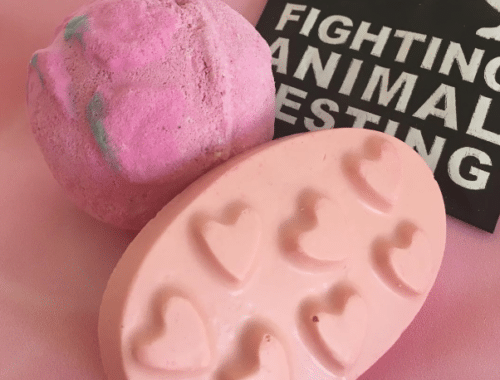 January 17, 2021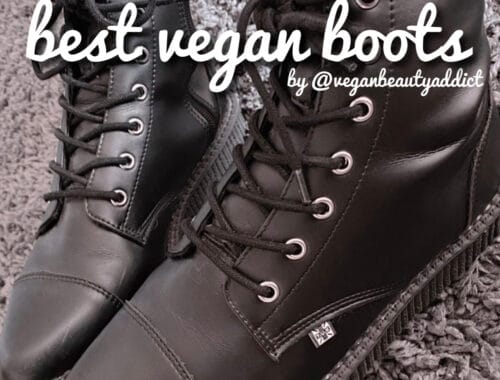 November 14, 2020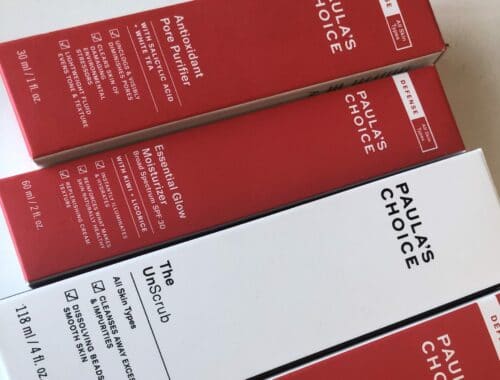 December 13, 2018