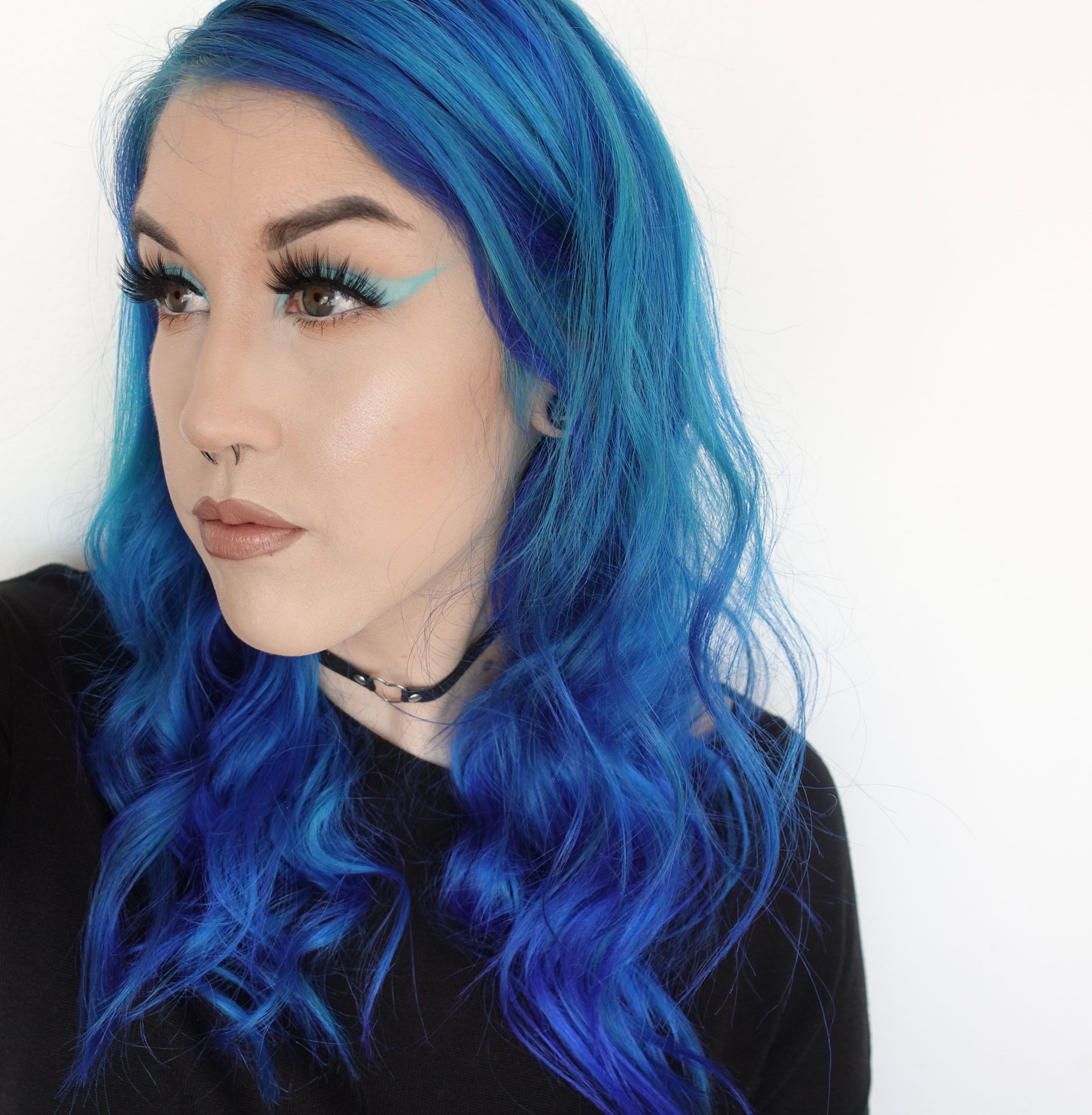 Vegan & Cruelty-Free Hair Dye
February 23, 2020
I have been dying my hair for the majority of my life. I went vegan almost 12 years ago. Since then, I have been making sure the hair dye products I use don't contain animal ingredients (for example silk, lanolin, beeswax, etc.) and also that they are cruelty-free.
Hair dye and bleach have been a struggle for me because most of the products on the market either test on animals at some point during (or after) their production or contain an animal ingredient of some sort. I hope that someday more products come onto the market that haven't been tested on animals and contain no animal ingredients.
Without further ado, I give you some vegan & cruelty-free hair dye options (that you don't need a license to get your hands on!) and videos if you want to see them in action.
Thank you for using the affiliate links and codes in this post, it helps me with a small compensation so I can provide more content.

(WARNING: I am not a professional or a hairdresser, I just enjoy dying my own hair and have a lot of experience doing so.)
Some more products and brands not included in video
Overtone they have a lot of products for a range of hair types and colors, including color that can be added to dark hair without bleaching it first.
Splat Complete Hair Dye Kits  I haven't used the kits myself but I seem to find them every time I walk into a drugstore, which is amazing! It's nice to have vegan and cruelty free products that are readily available. Available at CVS, Ulta, Walgreens
Shop My Favorite Vegan Hair Dye
Jessica started creating content in 2014 to help consumers with finding the best in vegan and cruelty free including beauty, food, lifestyle and fashion.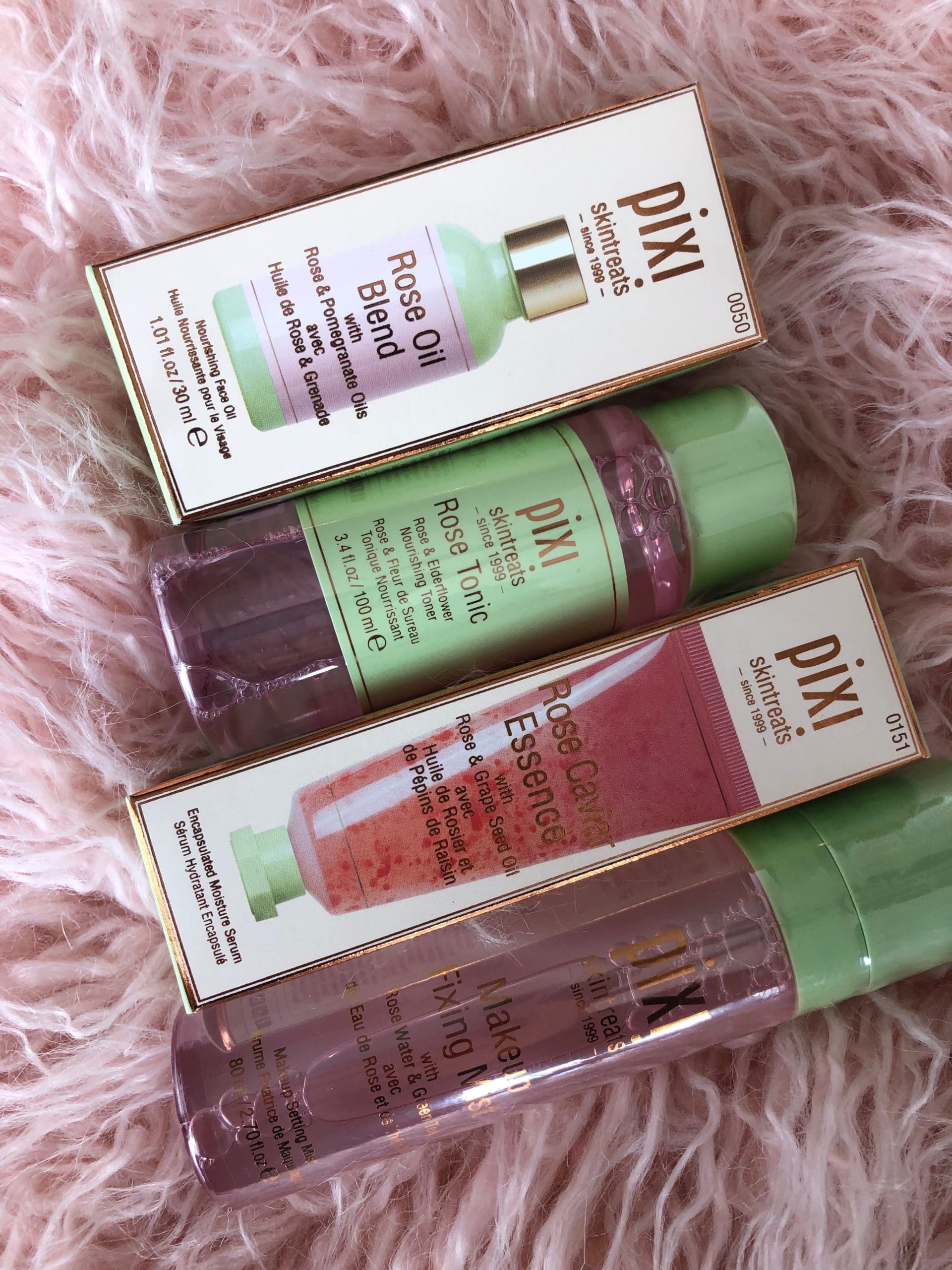 You May Also Like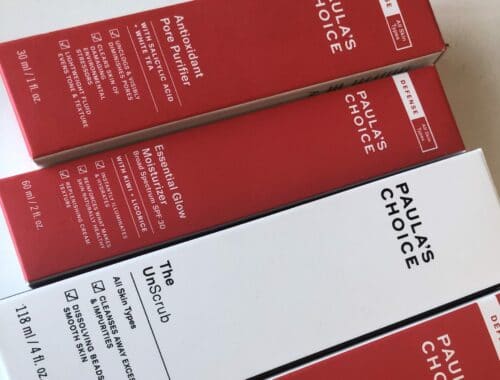 December 13, 2018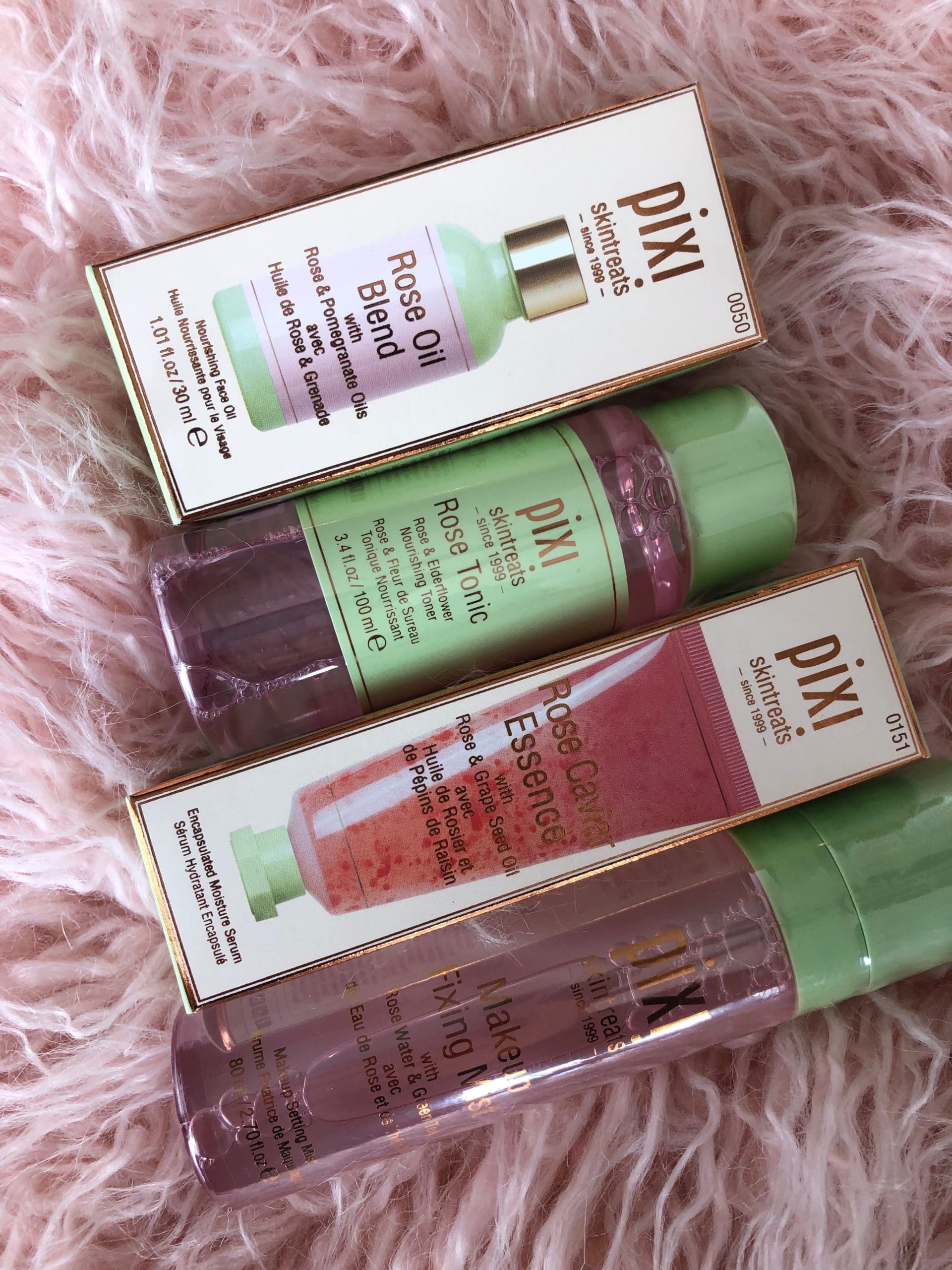 February 17, 2019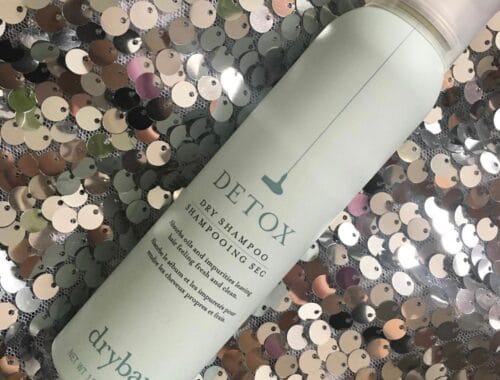 October 26, 2020