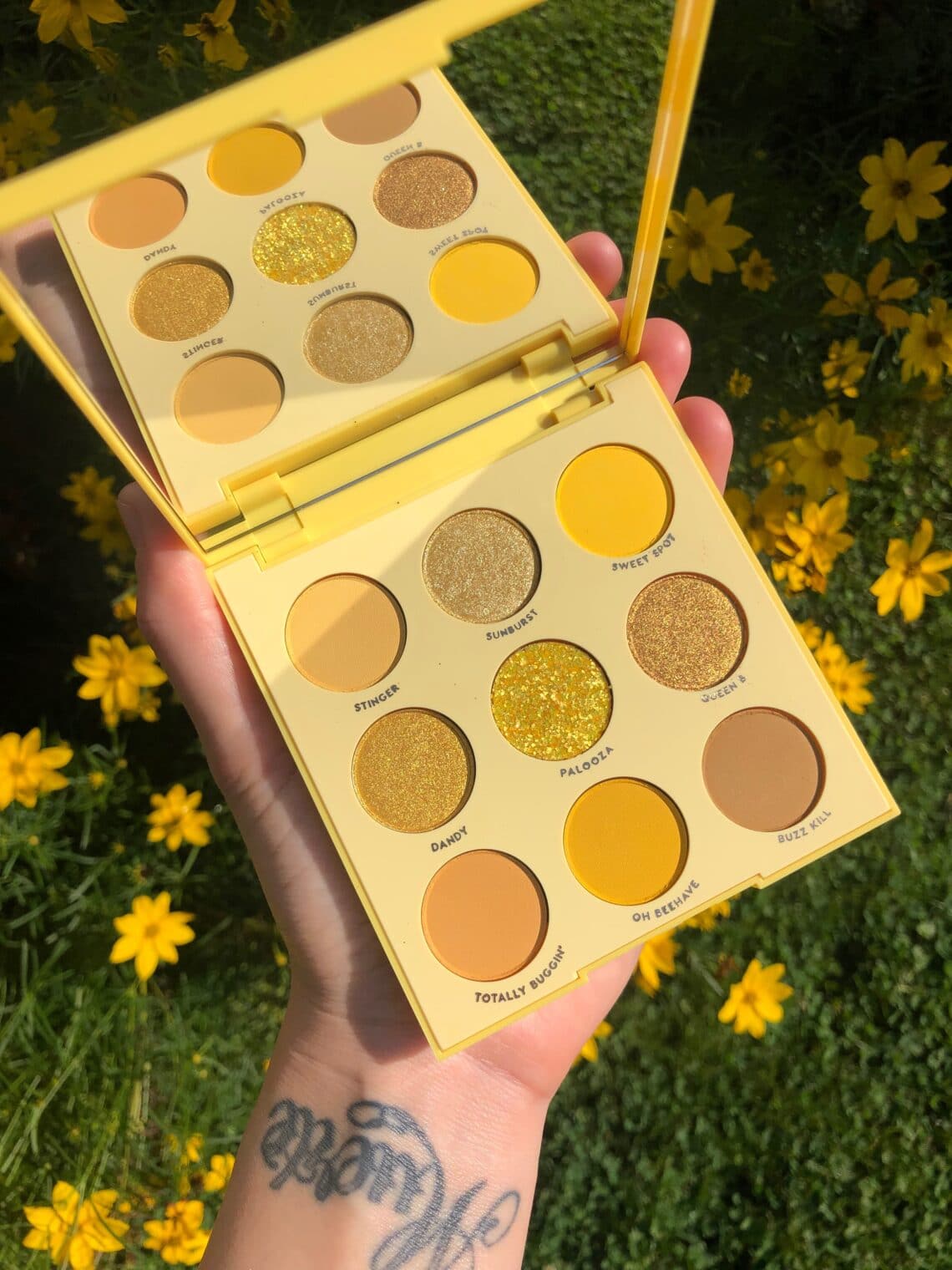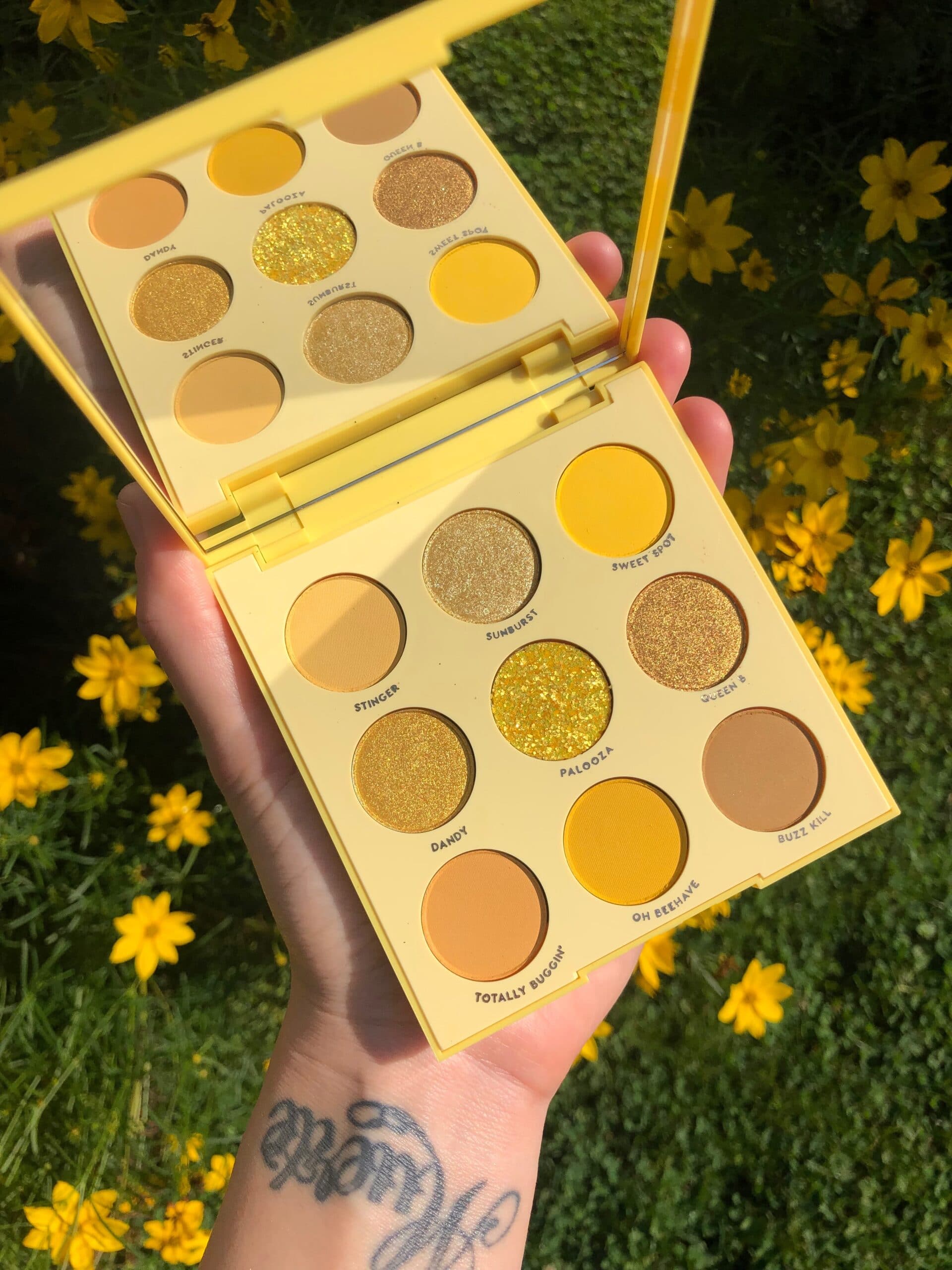 Colourpop Vegan Favorite Products
December 4, 2020
Colourpop is a cruelty-free beauty brand with countless vegan options. They are affordable and have almost any product you could ever want. This is a list of my favorite products available from Colourpop, not including their sister brands Fourth Ray Beauty and Sol Beauty, which are both completely vegan lines of skincare and body care. They are available on their own website as well as a limited selection from Ulta. For a full Colourpop vegan product list, click here (I update it as new products are released.)
Please note that the products on this post are subject to change. Ingredients in beauty products change often and it is difficult to keep up with the changes. Please feel free to do your own research by reading ingredient lists and reaching out to the brands to cross-check information.
Thank you for using the affiliate links and codes in this post, it helps me with a small compensation so I can provide more content.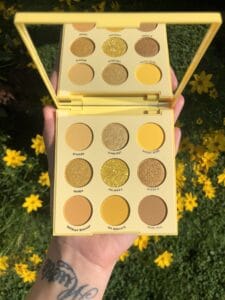 Eyeshadow Palettes (not all palettes are vegan, but their eyeshadow formula is one of my favs!)
Big Poppy Eyeshadow Palette
Just My Luck Eyeshadow Palette
Orange You Glad Eyeshadow Palette
Uh-Huh Honey Eyeshadow Palette
Eye Makeup
Creme Gel Liner (my favorite shade is Exit, not all shades are vegan)
BFF Mascara (my favorite is Black on Black, not all shades are vegan)
Lashes (my favorite style is Mami)
Pressed Powder Shadows (not all shades are vegan but these eyeshadows are one of my favorite vegan eyeshadow formulas!!)
Lip Products
Lippie Pencil (my favorite shades are BFF 1, 2, and 3)
Lippie Stix
Lux Lipstick (my favorite shades are Appy and Lay Over)
Ultra Glossy Lip (not all shades are vegan)
Face Products
Super Shock Blush (my favorite shades are Holiday and Get Leid, not all shades are vegan)
Shop My Favorite Colourpop Vegan Products

Jessica started creating content in 2014 to help consumers with finding the best in vegan and cruelty free including beauty, food, lifestyle and fashion.
You May Also Like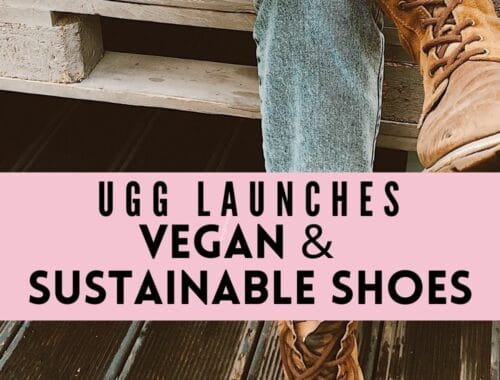 March 15, 2021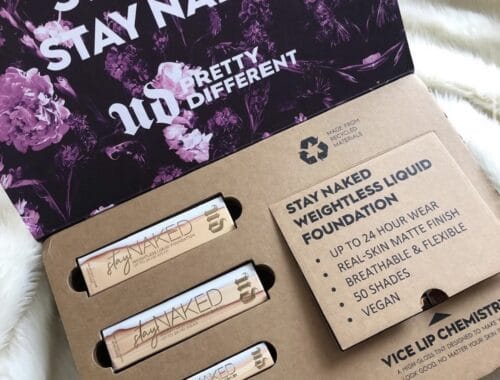 January 22, 2021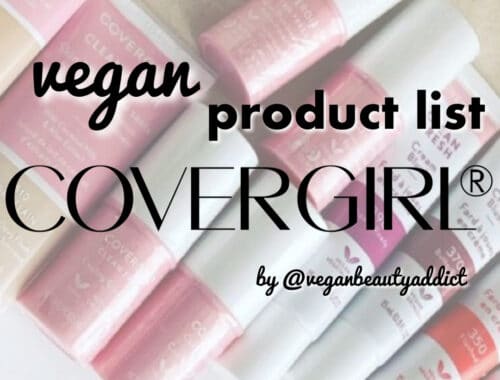 April 14, 2020