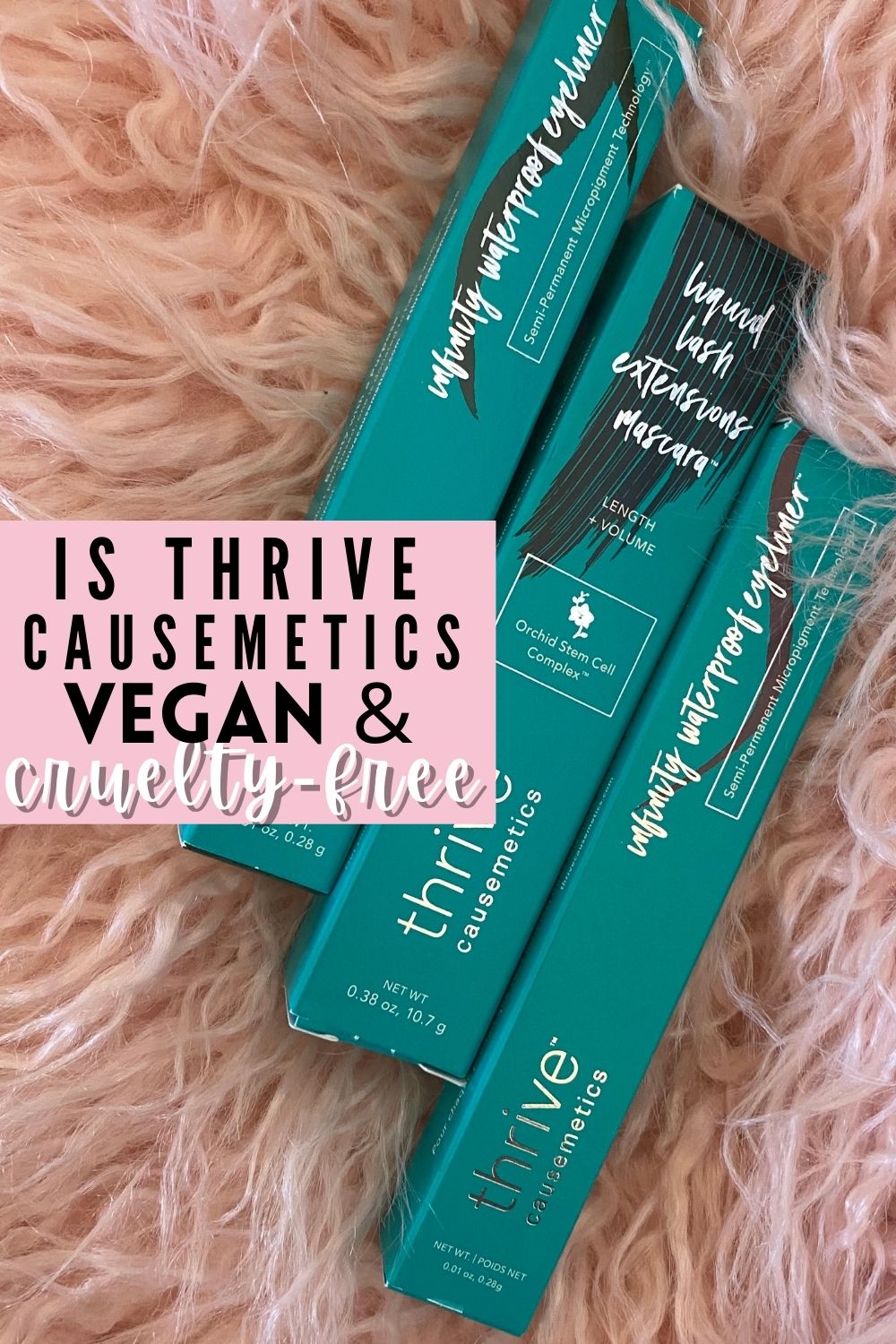 Thrive Causemetics Vegan List
March 11, 2021
Thrive Causemetics is an all-vegan cruelty-free beauty brand that specializes in makeup and skincare. What sets them apart from other companies is they donate to women in need with every purchase. Their products are sold on the Thrive Causemetics website. Find a full list of their products down below.
Please note that the products on these lists are subject to change. Ingredients in beauty products change often and it is difficult to keep up with the changes. Please feel free to do your own research by reading ingredient lists and reaching out to the brands to cross-check information.
Thank you for using the affiliate links and codes in this post, it helps me with a small compensation so I can provide more content. Products in this post were sent by brand for consideration.
Thrive Causemetics Vegan Makeup Products
Brilliant Eye Brightener
Brilliant Face Brightener Illuminating Primer
Buildable CC Cream
Cosmo Power 3D Strobing Highlighter
Cosmo Power Multi-Dimensional Strobing Blush
Eye Lift Waterproof Primer
Filtered Effects Blurring Primer
Filtered Effects Soft Focus HD Setting Powder
Focus Eyeshadow Palette
Glossy Lip Hydrating Serum
Headliner Lipstick
Infinity Waterproof Eyebrow Liner
Infinity Waterproof Eyeliner
Infinity Waterproof Lash Adhesive
Infinity Waterproof Liquid Eyeliner
Instant Brow Fix Semi-Permanent Brow Gel
Lip Filler Long-Wearing and Plumping Lip Liner
Lip Mate High-Shine Reviving Topper
Liquid Lash Extensions Mascara
Matte Legacy Liquid Lipstick
Perfect Eye Palette Warm Neutrals
Sun Chaser Blur and Sculpt Bronzing Powder
Triple Threat Color Stick
Brushes – all brushes are vegan
Check out more vegan lists from cruelty-free companies.
Jessica started creating content in 2014 to help consumers with finding the best in vegan and cruelty free including beauty, food, lifestyle and fashion.

You May Also Like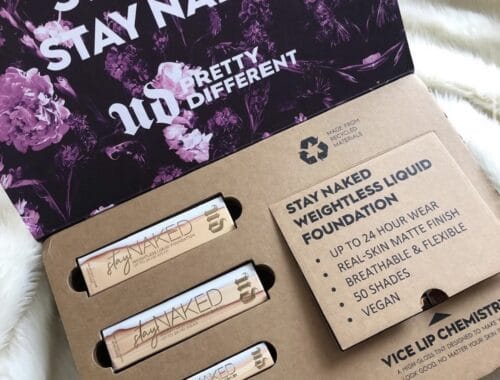 January 22, 2021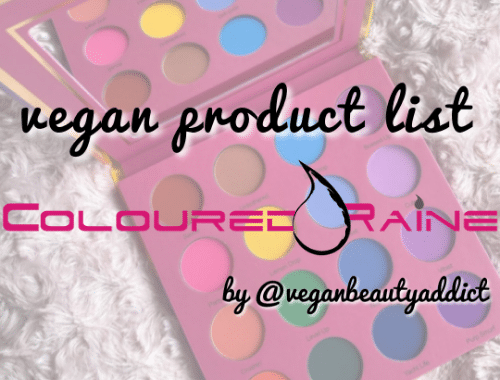 November 12, 2020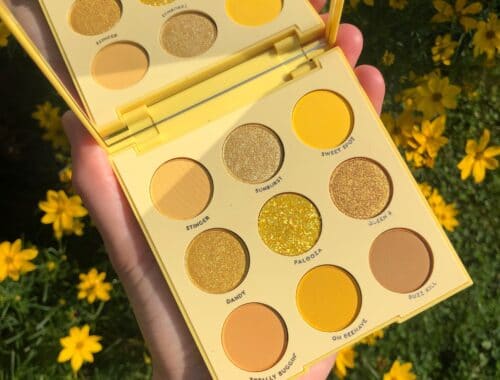 January 2, 2021