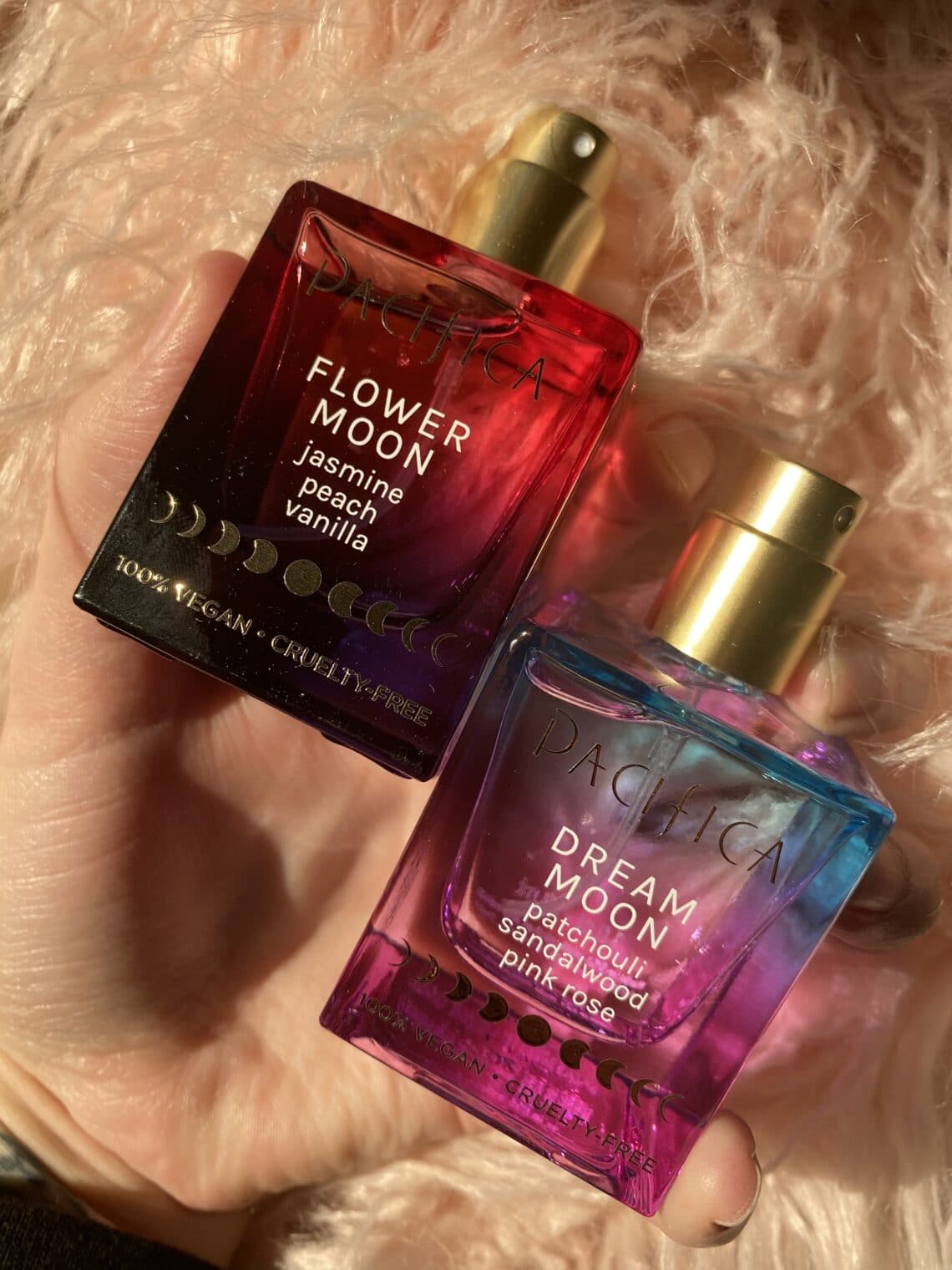 Pacifica Moon Spray Perfume Review
February 23, 2021
Pacifica just launched their new Pacifica Moon Spray perfume ($22) in five different scents. They sent me two of their scents to try out, Dream Moon and Flower Moon.
The perfumes come in a sleek square bottle with a color gradient. They come with 1 ounce of product and the notes are as followed:
Dream Moon: patchouli, sandalwood, and pink rose
Flower Moon: jasmine, peach, and vanilla
Silver Moon: vanilla, almond, and spice
Blue Moon: water, lavender, and currant
Cherry Moon: cherry, blossom, and sugar
My final thoughts: It was love at first sniff for me. These scents instantly reminded me of the ones from Victoria's Secret I would buy before going cruelty-free that I loved so much. The scents are light enough to be considered a body spray and the two I have can be layered nicely. There is a little less product than most standard perfume bottles but because I like to use a variety of perfumes, I can see myself actually using these up and not wasting the product before it goes bad.
Pacifica has been killing it with their launches lately. If you have tried this perfume already, what are your thoughts?
They are available on Pacifica's website as well as Target.
Shop Pacifica Moon Spray Perfume

Jessica started creating content in 2014 to help consumers with finding the best in vegan and cruelty free including beauty, food, lifestyle and fashion.
You May Also Like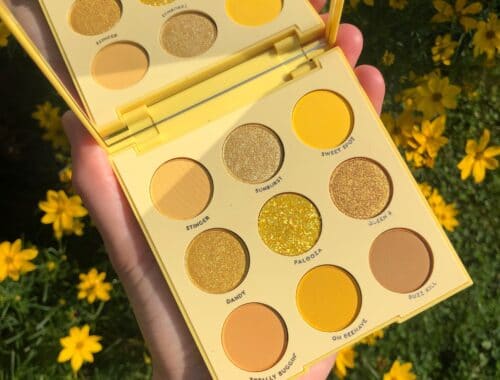 January 2, 2021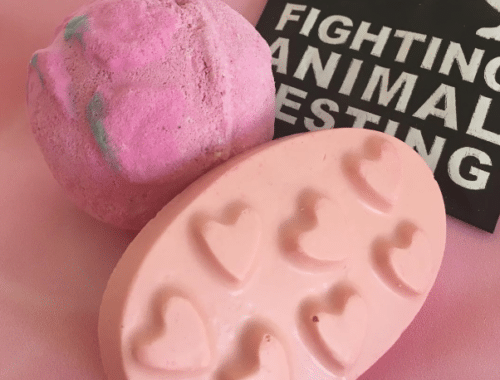 January 17, 2021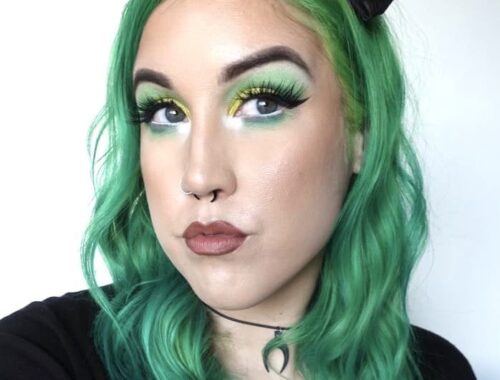 December 3, 2020