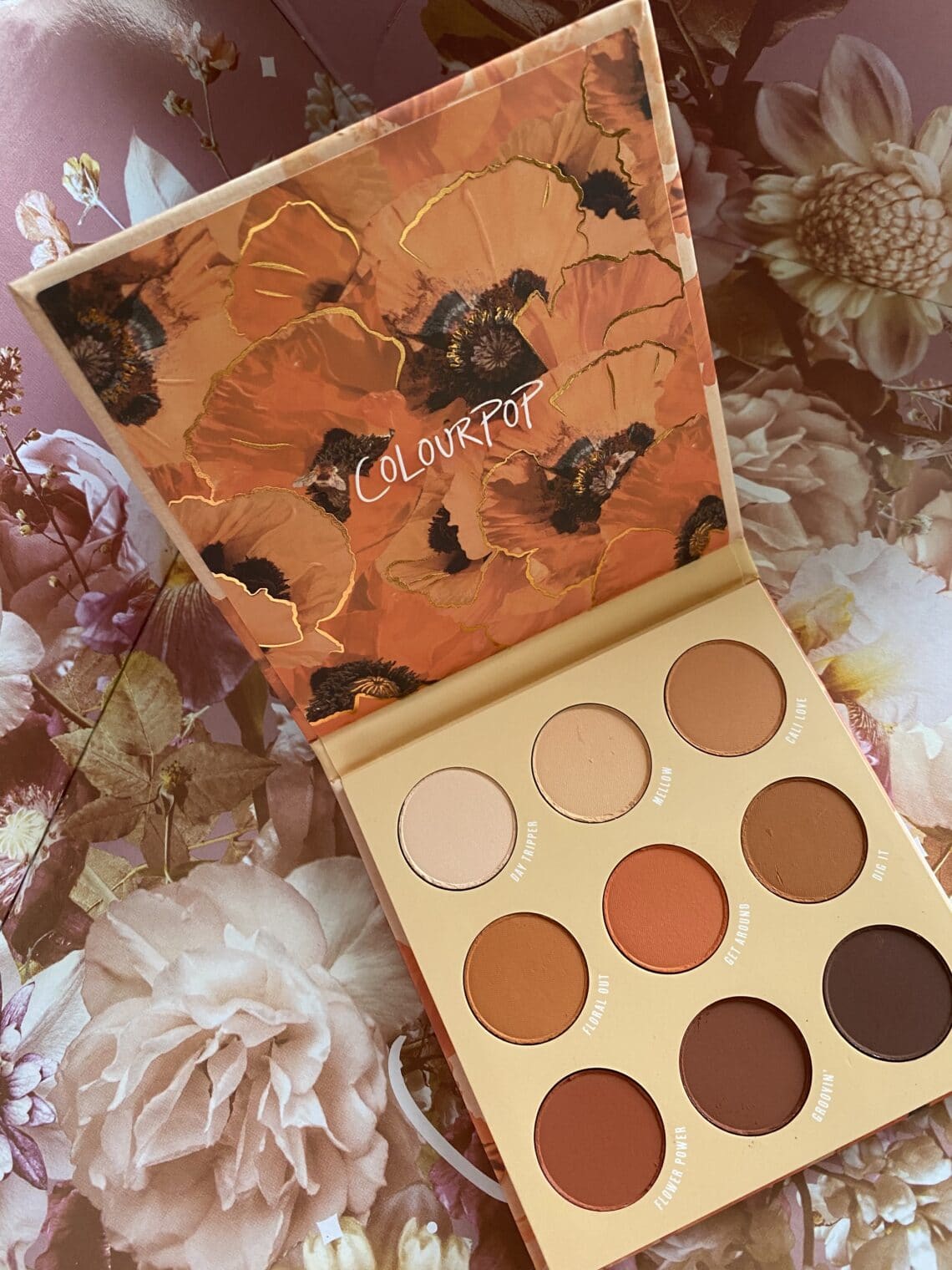 Colourpop Big Poppy Eyeshadow Palette Review
January 14, 2021
Colourpop recently released the Big Poppy Eyeshadow palette ($14), and guess what! It's vegan! Since they discontinued the Double Entendre palette, I have been wanting a new warm eyeshadow palette in my collection. The eyeshadow palette features nine matte shades in all warm orange-y tones.
Thank you for using the affiliate links and codes in this post, it helps me with a small compensation so I can provide more content.
Curious about other Colourpop vegan products? Here is a full Colourpop vegan list!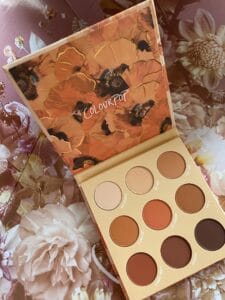 Pros: Pigmented, Easy to blend, Buildable, Cardboard, No Mirror, No Pressed Glitter!!!
Cons: Some of the shades have a lot of kick back, especially the shade Flower Power. The shade Groovin' was slightly patchy.
Shades (L-R): Day Tripper, Mellow, Cali Love, Floral Out, Get Around, Dig It, Flower Power, Groovin', Wild Thing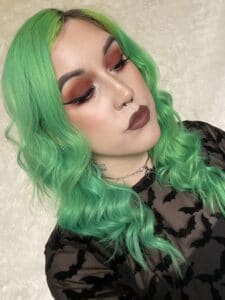 I used the shades Flower Power, Groovin', Wild Thing, and Dig It to achieve the look above.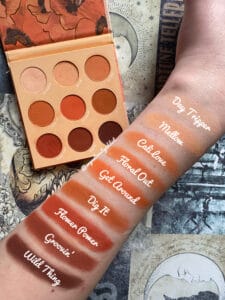 My final thoughts: Colourpop's Big Poppy eyeshadow palette does not disappoint. Colourpop's eyeshadow formula is one of my favorites especially for the price and quality. If you like warm eyeshadows, especially orange shades, you will love this palette! Whether you are a pro or a beginner, Colourpop's formula is easy to use and blends like a dream. The shades pack enough of a punch, I think they would work well on a variety of skin tones. Colourpop seems to also be going back to their more eco-friendly option using cardboard packaging without a mirror. They also skipped the pressed glitter in this palette, which is a huge plus for me and I know a lot of other people out there who aren't a fan of the pressed glitter formula on the eyes. Personally, the Colourpop Big Poppy palette checks all my boxes, and the couple of cons I mentioned above are not a deal-breaker. I highly recommend this palette and I will bet getting a lot of use out of it!
View this post on Instagram
Jessica started creating content in 2014 to help consumers with finding the best in vegan and cruelty free including beauty, food, lifestyle and fashion.

You May Also Like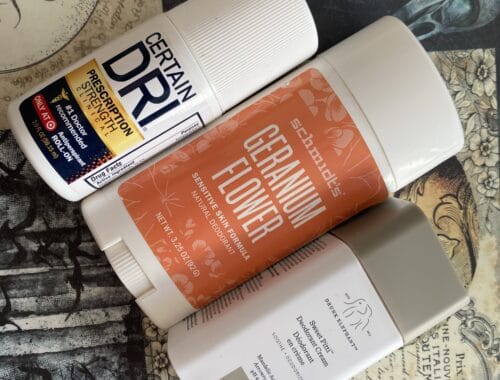 November 10, 2020
November 8, 2020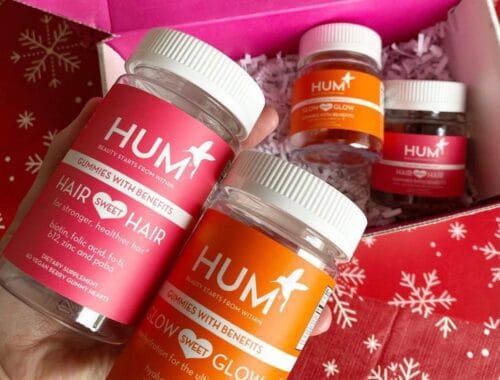 November 9, 2020